The next time you bite into that hamburger with a set of teeth covered in braces, know that it is quite impossible to get all the food debris out just by swooshing with water. As great as the idea of braces could be, caring for them could be such a challenge. Caring for your braces is as important as installing them correctly, and there is no other way to adequately care for braces than brushing when necessary.
Braces harbor more food debris than before your installation. When food debris piles up, plaque and calculus build up on the teeth and around the braces. This may lead to further complicated dental issues such as bad breath, cavities, and gum disease. Therefore, it is important to brush your teeth after every meal when your braces are on.
All medical content on this site, including this guide and other product reviews, is written by our team of experienced writers and researchers. All writers from The Toothbrush Expert are recommended and reviewed in the industry. You support us through our editorially chosen links, which earn us commission. Learn more

All of our picks have the American Dental Association (ADA) Seal of Acceptance.
Choosing the right Toothbrush and Toothpaste
You do not want to get a toothbrush with very hard bristles when you have braces. Aside from the fact that they hardly remove any hidden food debris, they are also often too harsh on the enamel. The best toothbrush for braces comes with soft bristles and they get the job done easily.
When you combine soft-bristled brushes with good brushing techniques, you get the food residue out almost effortlessly. Also, don't forget to brush with fluoride toothpaste. Ensure your toothpaste has a fluoride composition exceeding 1000 ppm.
This helps to prevent cavities and helps strengthen your enamel greatly. Furthermore, toothpaste with extra desensitizing ingredients, aside from fluoride, is also a good choice for displacing plaque or bacterial growth around your teeth.
Brushing technique for teeth with braces
Aside from using a soft-bristled toothbrush and fluoride toothpaste, it is equally important to use the right technique when brushing teeth with braces. This helps to get rid of hidden residue trapped on the braces. Here are few points to note:
Brush your teeth at a 45-degree angle. Firstly, you want to brush upwards from the gum line.
Press the bristle against your braces, angle it down into the braces, and move the bristles as far as the braces will allow.
Remember to be gentle and patient, and also repeat the process on the bottom of your braces while angling the bristles upwards.
After the gentle brushing is done, give your mouth a good swoosh with water.
Other Alternatives to Brushing
Flossing and mouthwash rinse are examples of healthy alternatives to brushing your teeth after every meal. It is almost impossible to carry your toothbrush with you everywhere you go to brush after snacking or eating anything. Using a simple floss threader can help you reach the archwires of your braces more effectively and get the food debris out.
At your next dental appointment, you could have your dentist show you how to effectively use a floss threader to floss out food residue effectively. You can do this after every meal in place of brushing. Although there is no need to use fluoride mouthwash after every meal, a good mouthwash swoosh could loosen food residue and fight off cavities.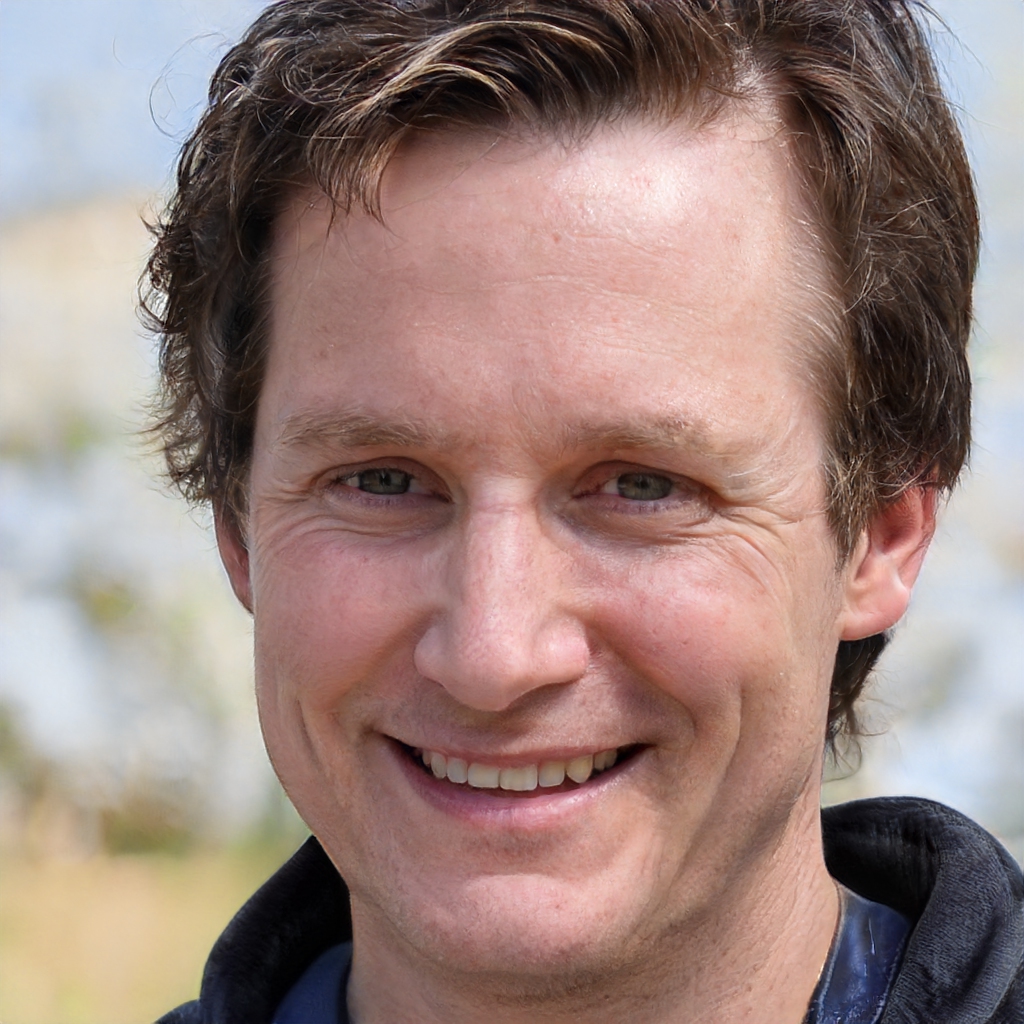 Dr Michael Jones is the proud founder of The Toothbrush Expert. He has been working as a dentist for 21 years now. Besides his work as a dentist, Michael wants to help people to find the right dental products. His goal is to provide everyone with honest expert reviews on all kinds of dental care products.