Braces on your teeth increase the chances of plaque building up around them unless you take extra cleaning measures to prevent this buildup. Brushing thoroughly around your braces can loosen these plaques and food residues. This will help prevent tartar and calculus from forming around the braces, on your teeth, or across the gumline.
Taking care of your braces isn't as complicated as you ordinarily think it will be. Mastering the art of brushing through them will keep both the teeth and the braces flawless for as long as you have them. Here are a few tips that could help.
All medical content on this site, including this guide and other product reviews, is written by our team of experienced writers and researchers. All writers from The Toothbrush Expert are recommended and reviewed in the industry. You support us through our editorially chosen links, which earn us commission. Learn more

All of our picks have the American Dental Association (ADA) Seal of Acceptance.
1 – Brush with the Right Tools
The first step to brushing your teeth the right way is getting the right tool to use. It starts with using the best toothbrush for braces, which often comes with soft bristles. You don't need hard bristles to wear off your teeth's enamel or cause damaging abrasion on your teeth. Depending on your preference, you could opt for a manual or electric toothbrush.
The most important requirement here is for the bristles to be soft. Couple the soft-bristled toothbrush with non-abrasive fluoride toothpaste to create a cavity-feeling and gentle touch on your teeth. The main aim is to angle the bristles around the braces in ways that could get rid of the food residues and plaques without being too abrasive.
2 – Brush Using the Right Angles
Brushing along your gum line remains the best brushing method when you have braces on. Hold your brush at a 45-degree angle and brush along your gum line. Remember to press the bristles into the archwires of your braces to dismantle built-up food residues and plaques. Brush under the bracket, too, one tooth at a time. Instead of the regular toothbrush, you could explore using the proxabrush.
It is shaped like a tooth, or what most people describe as a Christmas tree-like brush. This type of brush helps you focus on a tooth or two teeth at a time for a more thorough clean. Also, while you are at it, don't forget the mirror helps you reveal any hidden buildup around your teeth.
3 – Don't Forget to Floss
Sometimes, especially because of the nature of your diet, flossing remains the final way to kick off the food debris trapped between your teeth. For most people who are wondering what floss length to use, eighteen-inch floss has proven to be flexible and easy to use on your bracket. They are comfortable to arch along with the wires of your brackets and are easy to bend through the tight corners of your teeth.
4 – Swish After Every Successful Brush-Out
A thorough brushing out deserves a decent swishing. This helps you eliminate the disintegrated food particles as soon as you brush them out. Repeat the process with water after every brushing session and flossing. However, when flossing, swish with an antiseptic or fluoride mouthwash. Always avoid using an alcohol-based mouthwash as it dries the mouth and could complicate your oral health.
Final notes
It's never about brushing hard but maintaining great oral hygiene, which starts with eating right. Therefore, stay away from foods such as whole apples, corn on the cob, and caramel, as they can damage your braces. Furthermore, avoid grinding your teeth or using your teeth as a tool, such as opening bottles or crushing ice while you have braces on.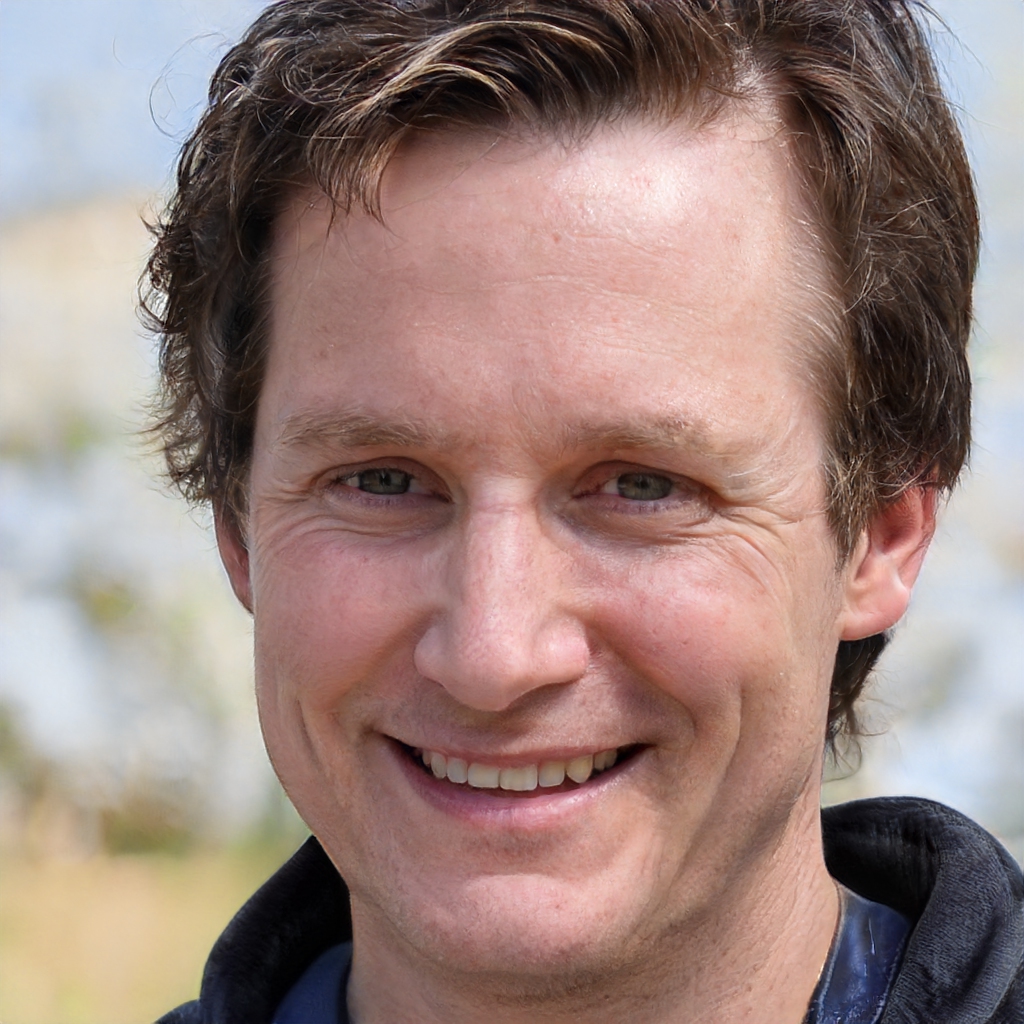 Dr Michael Jones is the proud founder of The Toothbrush Expert. He has been working as a dentist for 21 years now. Besides his work as a dentist, Michael wants to help people to find the right dental products. His goal is to provide everyone with honest expert reviews on all kinds of dental care products.