Why brush only when you can have complete oral care? While traditional brushing will help reduce stains, plaques, and discoloration, electric brushing is more effective. However, electric brushing alone is not enough, not unless it's combined with a water flosser. The combination of water flosser and sonic toothbrush technologies helps to create an excellent daily oral care routine.
Fortunately, users don't have to buy an electric toothbrush and water flossers separately; brushing and flossing is now possible with one easy-to-use device which also saves power outlets and space.
Examples of the best electric toothbrush and water flosser combo include sonic fusion 2.0, Philips Sonicare and many others. These toothbrush combos are ideal for those with implants and braces, veneers, bridges, and crowns.
This article considers how to use a flossing toothbrush combo and answers other pressing questions. Let's get started already, shall we?
All medical content on this site, including this guide and other product reviews, is written by our team of experienced writers and researchers. All writers from The Toothbrush Expert are recommended and reviewed in the industry. You support us through our editorially chosen links, which earn us commission. Learn more

All of our picks have the American Dental Association (ADA) Seal of Acceptance.
How To Use the Electric Toothbrush and Water Flosser Combo?
Using an electric toothbrush and water flosser is simple and easy and involves no stress. Just as long as you know how to brush and floss the regular way, then this should be easy. To get a hang of how to use the pair, let's consider how to use each product:
How To Use an Electric Toothbrush?
To achieve effective teeth whitening result, you will need fluoridated toothpaste. This can be gotten from any grocery store around or you could have your dentist recommend one.
The path to follow in using an electric toothbrush is the same that's applied to a regular toothbrush. Ensure the brush is held at a 45-degree angle, adjusting the pressure settings until you are comfortable and holding on to the brush for about 3 to 5 seconds.


From the back right of your upper teeth, start brushing until you get to your upper teeth on the back left. After that, brush from the inside back left to the inside back right. Next, guide the brush from your lower teeth after which you are to repeat the whole process, starting from the back right of the upper teeth to the back inside left and to the outside left before moving on to the outside right. When this is done, scrub the biting surfaces of your teeth, and apply more pressure while at it.
You can spit out the toothpaste but not rinse your mouth. After that, brush your tongue, starting from near the back and working your way through to the tip of the tongue.
How To Use A Water Flosser?
Water flossers (or Waterpik) are easy to use and are better and more convenient than string flossing. To use a water flosser, you will need to fill the reservoir with warm water and then place it on the base firmly.
Begin with the lowest pressure settings, clicking on the pressure sensors that best suits you and adjust as required, lean over the wash sink placing the tip of the flosser in your mouth. Next, turn on the water floss, closing your lips enough to prevent the water from splashing.
Allow the water to flow from your mouth into the sink. Position the water flosser at the gumline and when you are done, turn off the device. Finally, remove the tip using the tip-eject button.
How to Clean the Product?
You might not know, while the product effectively cleans between teeth, mineral deposits from toothpaste, mouthwash, and other materials can collect within or on the Waterpik and toothbrush, affecting the pressure and effectiveness of the device. To keep the electric toothbrush and water flosser in great condition, there are some simple tips to follow. Let's consider each device singly:
How To Clean Electric Toothbrush?
Once you are done brushing your teeth, rinse the brush with water, ensuring the brush head is still attached to the brush. After this, remove the flossing brush head and rinse the parts separately. Wipe it until it's dry, tapping off any excess water from the handle and the brush head. Leave the handle in an upright position to dry it out completely.
It's also advisable to deep clean the brush at least once a month. To do this, mix 1 part bleach with 1 part white vinegar and 10 parts water. Insert the brush into the mixture and allow it to soak for about 1 hour. After this, rinse the toothbrush thoroughly and leave it in an upright position to dry out.
How To Clean Water Flosser
To ensure the water flosser is functioning effectively, it's important to empty the pipework of water and the reservoir. To do this, run the oral irrigator continuously until the whole water is expelled, after which you should allow the unit to run for additional 10 seconds. This will draw in air through the pipework and eject any residual liquid.
Next, use a damp clean cloth or paper towel to wipe the handle, main body, hose, and reservoir. This will remove any dirt, dust, and grime on the body and in the reservoir. You can also use a non-abrasive cleaning agent and let it air dry afterward.
Can The Product Be Shared?
According to Global Dental Statistics, 1 in 10 persons say they have shared a toothbrush. While this refers to a traditional toothbrush, does this extend to an electric toothbrush and water flosser? Let's find out.
Yes, electric toothbrushes and water flossers can be shared with family and friends. Sounds weird and irritating right? Don't run yet, here is why.
The brush heads of electric toothbrushes are designed to be detachable from the handle and can be replaced. This means that one brush handle can serve several people provided they have their brush heads.
This is also the case with water flossers. Most flossers including Waterpik sonic fusion are designed to have removable tips to enable different members of a family to use the same device but with different tips. Also, most water flossers have a color-coded ring at the base of the tip for easy identification.
Can You Travel with An Electric Toothbrush and Water Flosser Combo?
Just as long as the electric toothbrush and water flosser combo can fit into a travel case, you can travel with the duo. It isn't something the TSA is worried about. They are more worried about the weight of the toothpaste which should not exceed 3.4 ounces.
In fact, most water flosser and electric toothbrush combo feature a charging base, with this, you can carry the device anywhere and charge on the go.
Conclusion
Electric toothbrushes and water flossers are perfect choices for anyone looking to have the best oral health. When combined, they are more effective in removing plaques, food particles, bacteria stains, and discoloration than other options.
They are safe for the gums and are ideal for people with limited mobility. The duo can get to hard-to-reach areas which help to reduce the chances of developing gingivitis and other oral diseases.
The best part though is that they are both reusable and can last for a long time provided they are used the right way.
Having shared tips on how to use and maintain an electric toothbrush and water flosser, it's time to get to work and have that shiny and beautiful tooth and fresh breath you desire.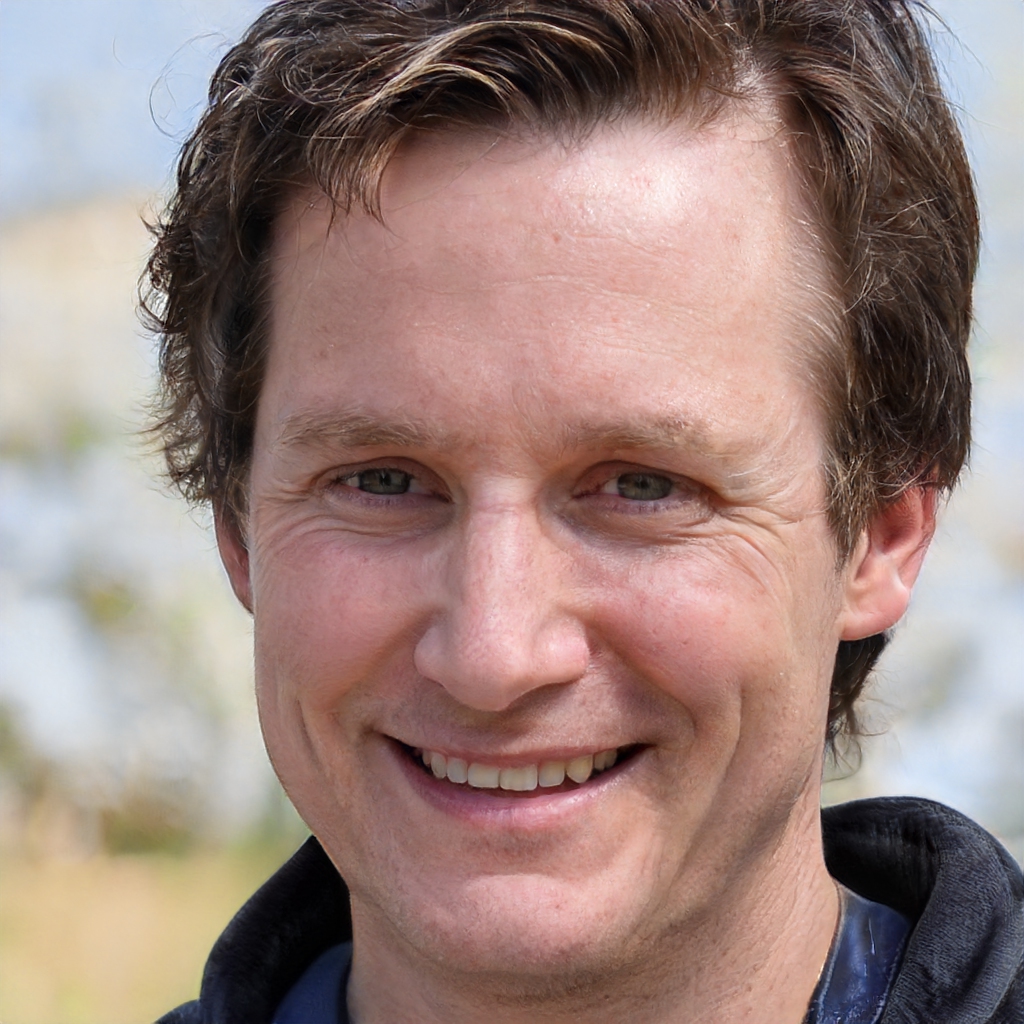 Dr Michael Jones is the proud founder of The Toothbrush Expert. He has been working as a dentist for 21 years now. Besides his work as a dentist, Michael wants to help people to find the right dental products. His goal is to provide everyone with honest expert reviews on all kinds of dental care products.