Denture wearers constantly look for the best denture adhesives to ensure their dentures are never out of place. No one wants to run the risk of having their denture fall out while talking or eating, and unless your dentures are supported by implants, using denture adhesives with extra strength remains one of the best ways of preventing this.
However, the difficult task has always been choosing the best adhesives. Many adhesive products are on the market, but denture adhesives come in different forms, such as
Denture adhesive powder
Adhesive cream
Denture adhesive stripes
To guide you through choosing the best type of denture adhesive for your use, we have reviewed all these forms of adhesives and a handful of impressive denture adhesive products you may consider.
All medical content on this site, including this guide and other product reviews, is written by our team of experienced writers and researchers. All writers from The Toothbrush Expert are recommended and reviewed in the industry. You support us through our editorially chosen links, which earn us commission. Learn more

All of our picks have the American Dental Association (ADA) Seal of Acceptance.
First thing first
It would be best to never buy yourself a denture adhesive without it first being recommended. It is more likely, especially if you have been wearing dentures for a while, that the only reason you need an adhesive is that your dentures no longer fit properly. An ill-fitting denture results from the changes your gums and jawline undergo after a long time wearing dentures.
Dentures don't have to be your new reality. Many other options available to you will not require dental adhesives. Some of the options you may want to consider include securing your denture with an implant and replacing your teeth. On the other hand, when the use of adhesives has become inevitable, here are a few things you need to consider.
1 – Ensure the Adhesive is Zinc-Free
One of the most dangerous ingredients any denture adhesive may contain is zinc. This is not because zinc is outright dangerous, but the possibility of an overdose due to excessive use of adhesives with zinc components is high.
When the body absorbs more zinc than necessary, this may result in health complications ranging from tingling feelings of numbness to total paralysis. Zinc has also been linked to conditions such as digestive system dysfunction and nerve damage.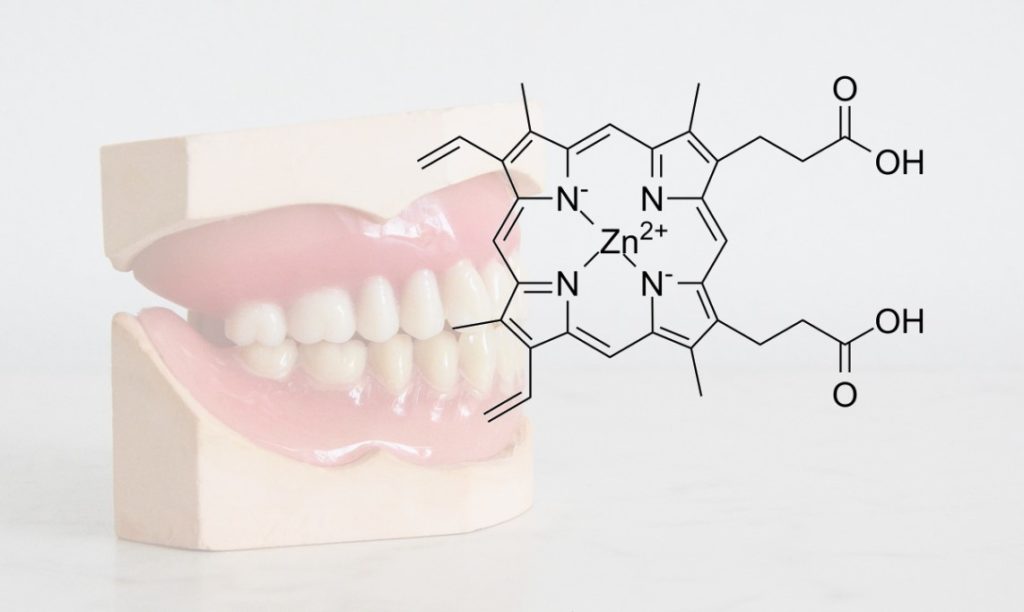 2 – Consider the Taste of the Adhesive
Traditional denture adhesives have quite an offensive odor and taste that you may not be able to tolerate. However, there are now modern solutions to this problem as products now have different flavors to make them more appealing to denture wearers. Mint flavors is the most common denture adhesive flavor in today's market. Therefore, it is important to consider your preferred taste or flavor when buying any adhesive product.
3 – Consider the Form of Adhesive You Want
As mentioned above, adhesives could be in different forms, each offering a certain degree of comfort. You will find adhesives in different forms:
However, of all these forms, the cream of the gel is the easiest to use.
All you need to do is to spread a prescribed quantity on your denture. The powder form still requires that you form a paste before applying, which could be time-wasting. However, powder adhesives seem to hold dentures for a longer time.
4 – Consider the Hold Time.
Different adhesive forms and products also offer different hold times. For efficiency, professionals have recommended that your denture adhesives secure your denture for a minimum of twelve hours. This will give you confidence and comfort and allow you to efficiently go on with your daily activities.
However, you must remove the adhesive from your gums and dentures before you sleep at night, especially when you are using an adhesive with a longer hold time. This ensures the gums and jaw area don't get sore from too much exposure to these adhesives.
Top three best denture adhesive
1 – Secure Denture Adhesive
Our overall best denture adhesive is this extra-strength denture glue, particularly crafted for denture wearers who are keen on health and long hold time. This brand boasts a zinc-free adhesive component and promises a holding power of twelve hours.
It gets pretty interesting to know that this adhesive is waterproof, so you don't risk your denture losing its grip in the middle of a drink. Also, this product is flavor-free yet doesn't come with a vile smell.
2 – Fixodent Extra Hold
Although powder adhesives take more time at the preparatory stage, it's beyond a statement of fact to say that they provide an incredible hold for your denture. This product leads the chart of powder denture adhesives, although it is also available in cream form. It is an excellent choice for your upper denture and gives extra holding support for a partial denture.
The recommended quantity forms a paste that offers a thin, strong, airtight seal for your denture. You can almost feel nothing on your gums or jaw area, which translates to extra comfort, especially in a market that doesn't consider comfort as far as denture adhesives are concerned.
The manufacturers of Super Poligrip broke many biases with this newly improved formula product that is zinc-free, flavor-free, and color-free. One of the many new improvements to this product is the content formula that features patented ooze control.
This control prevents excessive oozing of the adhesive on the denture and helps to ensure that the denture holds for a long time. The product also promises up to twelve hours of holding power with a super formula that ensures food particles are locked out of the denture to prevent gum irritation or infection.
Conclusion
As soon as you have dentures installed in your mouth, it would help if you also welcomed a lifestyle change. The longevity of your denture without having to have your denture reclined or run the risk of infection depends on these lifestyle changes. One of the most important lifestyle changes is avoiding excessive chewing, such as with bubble gum.
It is important to avoid using your teeth as a tool. Also, never go to bed without first removing your dentures and having them cleaned out to prevent bacteria from breeding. Most importantly, your best friend as a denture wearer is the dentist, so never hesitate to visit them as a matter of routine.
Best Ultrasonic Denture Cleaner
Secure Waterproof Denture Adhesive - Zinc Free - Extra Strong Hold For Upper, Lower or Partials - 1.4 oz (Pack of 4)
Efferdent Retainer Cleaning Tablets, Denture Cleanser Tablets for Dental Appliances, Complete Clean, 126 Tablets
Fresh 'N Brite Denture Cleaning Paste, 3.80 Ounce (Pack of 4)
iSonic F3900 Ultrasonic Denture/Aligner/Retainer Cleaner for all dental and sleep apnea appliances, 110V 20W (tank no longer removable) , White , 0.4Pt/0.2L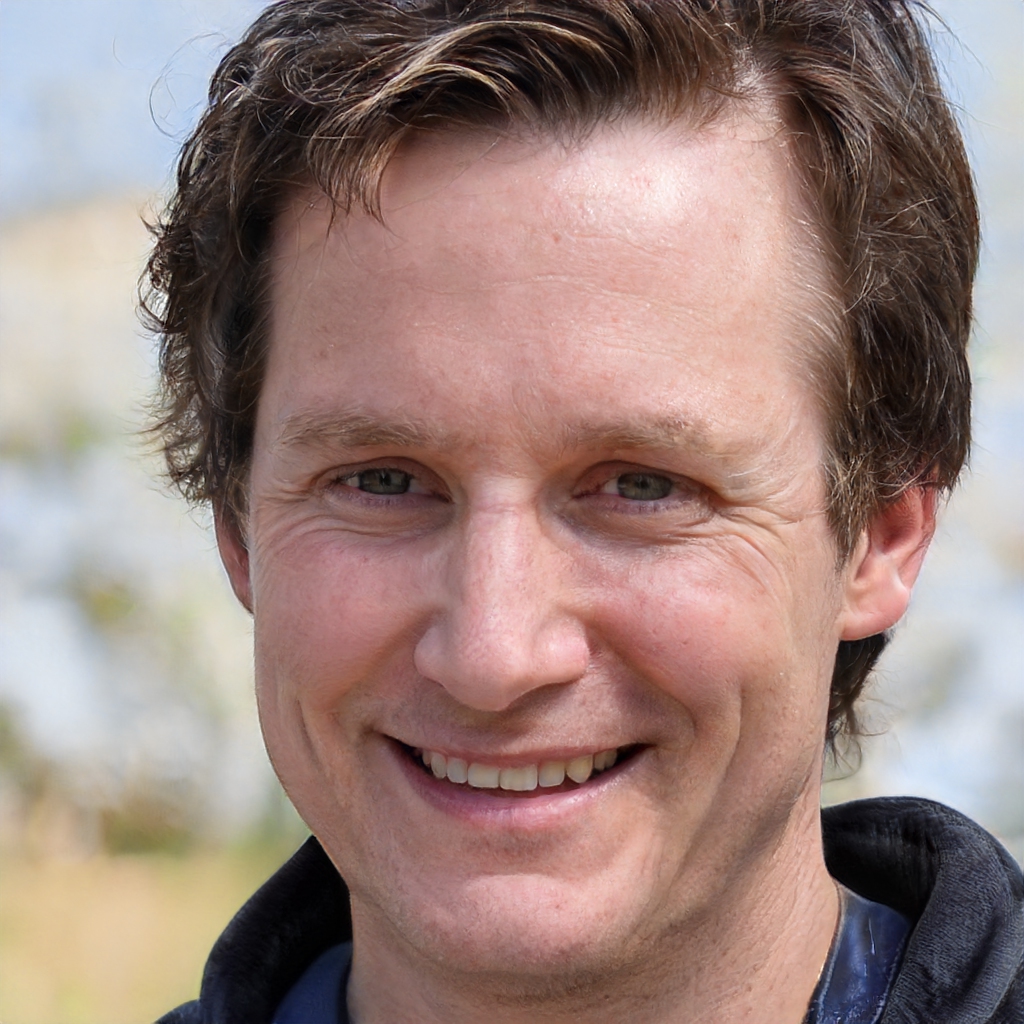 Dr Michael Jones is the proud founder of The Toothbrush Expert. He has been working as a dentist for 21 years now. Besides his work as a dentist, Michael wants to help people to find the right dental products. His goal is to provide everyone with honest expert reviews on all kinds of dental care products.