Getting braces marks the beginning of a more beautiful smile and healthier teeth. So, congratulation is in order! However, the process isn't such an easy one; getting braces can be uncomfortable and awkward.
To ensure your transition from bare teeth to braces is smooth and seamless, here are things you should consider doing:
All medical content on this site, including this guide and other product reviews, is written by our team of experienced writers and researchers. All writers from The Toothbrush Expert are recommended and reviewed in the industry. You support us through our editorially chosen links, which earn us commission. Learn more

All of our picks have the American Dental Association (ADA) Seal of Acceptance.
1 – Create a Budget
Though braces aren't cheap, they can be affordable. It's difficult to estimate the cost of getting a brace though. This is because the treatment and health requirements of each patient vary. However, you can ask around for cheaper orthodontists whose prices are within your budget and go for it.
2 – Proper Preparation
Book an appointment with a general dentist to get your teeth checked and cleaned. We recommend doing this because your orthodontist will need your gums and teeth to be as healthy and as nice as possible before fitting in the braces.
Also, ensure you brush and floss your teeth properly before the appointment. This way your gums and teeth are in the best possible condition on the day you are getting your braces.
3 – Avoid Certain Meals
Not all meals are good for braces. Some food can bend wires and pop brackets leading to repeated trips to the orthodontist's office. Some of the meals to avoid before getting your braces include:
Popcorn
Toffee and other chewy foods
Hard lollypops and nuts
Bread rolls and hard crust pizza
Crunch vegetables and fruits such as
4 – Purchase Supplies
It will be wise to have all the essentials before getting your braces. Consider details such as managing discomfort, food, and home orthodontist care. Since regular floss will no longer do after getting a brace, ensure to purchase Waterpik or floss threaders and of course the best toothbrush for braces. In addition, stock your home with the ideal meals such as ice cream, applesauce, soups, and so on. Also, having ice packs and pain-relief medications at home will help with the pain.
5 – Take Pictures
You should take before and after pictures of your smile! Taking selfies will help you compare your smile when the braces are removed and see if there has been any improvement. Even if you smile without showing your teeth, make an exception, smile with your teeth wide open and take pictures.
6 – Wear a Mouthguard That Doesn't Fit Your Teeth
Braces are uncomfortable to wear the first time; your speech will likely be affected too. One way to prepare yourself is to wear a mouthguard that doesn't fit your teeth. Wearing a mouthguard will give you a real experience of what the braces will feel like and will prepare you for it. This can be purchased from any sporting goods store and does not cost much. Wear the mouthguard for a few minutes each day days before your appointment.
Wrap Up
Getting braces is such a feat! The process requires time, money, and dedication. However, wearing braces is exciting and rewarding, you only need to be well prepared.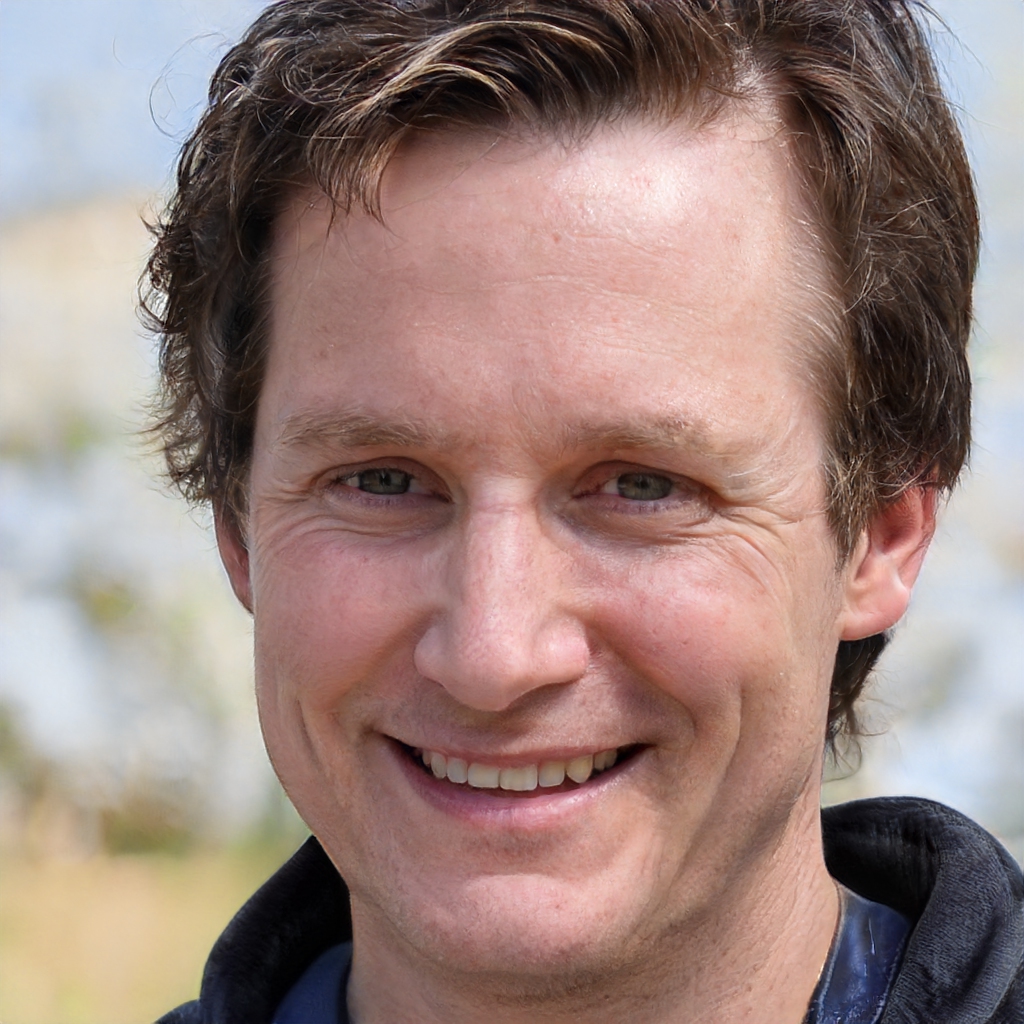 Dr Michael Jones is the proud founder of The Toothbrush Expert. He has been working as a dentist for 21 years now. Besides his work as a dentist, Michael wants to help people to find the right dental products. His goal is to provide everyone with honest expert reviews on all kinds of dental care products.