Behind every wide smile, there are beautiful teeth and gums. But when the gum starts receding, then your smile starts dwindling. Receding gum occurs when the soft tissue and bone holding a tooth in place gets infected. When left untreated, the infection can cause the breeding of bacteria, shaky teeth, and even loss of teeth.
Fortunately, receding gums can be prevented, treated, and reversed. In this article, we explore all the ways and products to deploy to solve receding gums.
All medical content on this site, including this guide and other product reviews, is written by our team of experienced writers and researchers. All writers from The Toothbrush Expert are recommended and reviewed in the industry. You support us through our editorially chosen links, which earn us commission. Learn more

All of our picks have the American Dental Association (ADA) Seal of Acceptance.
Which mouthwash for Receding Gums?
Receding gums, also known as gingivitis is a common occurrence amongst older people. According to statistics, most persons above age 30 experience some form of gum recession (periodontal disease) or the other. However, it can begin at an even younger age.
There are ways to tackle gum recession though. One of the most effective ways to prevent and solve the problem of receding gums is the use of mouthwash. While there are lots of products on the market, only a handful are efficient and effective. They include:
1 – Colgate Total Pro-Shield, mouthwash for receding gums
Colgate Total Pro-Shield has a peppermint taste and is ideal for people who want to reduce the buildup of plaque. It is also great for maintaining fresh breath. It has an alcohol-free formula and contains cetylpyridinium as its active ingredient. The mouthwash can kill germs for up to 12 hours, even after taking food. It's also great for removing bacteria and germs which cause gingivitis, and other periodontal diseases.
2 – Listerine Cool Mint Antiseptic, mouthwash
This is another mouth that helps to stop exposed roots and solve receding gums. It contains active ingredients such as thymol, menthol, methyl salicylate, and eucalyptol. The product combines its alcohol base with the essential oils to give a strong minty flavor. While some users love its minty flavor, others find it pungent. The essential oils contain in Listerine contain antimicrobial properties. This makes it effective in fighting bad breath, gingivitis, plaques, and mild gum recession.
3 – Crest Pro-Health Multi-Protection
Crest contains cetylpyridinium chloride (CPC) as its active ingredient. CPC is an effective broad-spectrum antimicrobial agent that is effective against tooth decay, gingivitis, bleeding gums, and receding gums.
Since it has no alcohol, the mouthwash won't burn. Hence, it's ideal for those with mouth irritation or dryness. It leaves a minty aftertaste which many users love. On the downside, it does leave some temporal stain on the teeth. However, this is easily removable using a regular brush and floss.
Which Toothbrush for Receding Gums?
While it's ideal to brush your teeth, using the best toothpaste for receding gums and the best toothbrush for receding gums can help prevent and control receding gums. These toothbrushes contain certain features that make them more suitable than regular brushes. Some of the best toothbrushes for receding gums include:
1 – Curaprox CS 5460, toothbrush for receding gums
Curaprox has a range of oral health products. However, Curaprox CS 5460 contains 5460 tightly packed bristles to gently remove plaques from the teeth. It does this without causing bleeding or damage to the teeth' enamel and gum tissue. The toothbrush has very fine bristles in a tightly packed formulation. This creates a cleaning head that effectively cleans the teeth and removes plaques whilst still being gentle on the teeth and gum.
2 – Zent Flex, toothbrush
Zent Flex has a unique mechanism that ensures users don't brush with aggressive force, limiting brushing force to 150g. This is in line with the recommendations from the Journal of Clinical Periodontology. Made of a flat, ergonomic handle and soft bristles, the toothbrush provides deep cleaning and helps to reduce pressure on the gum and tissues. This in turn reduces the rate of gum recession.
3 – Radius
Radius is a unique toothbrush designed to produce superior cleanness. Its oval-shaped brush head and flexible neck can get to all the hidden corners in the mouth that is prone to tooth decay. Besides, the bristles are soft with a vegetable-nylon feel that's more durable than regular brushes. The brush also has pressure control, this helps reduce the chances of toothbrush erosion and receding gums.
Which Electric Toothbrush for Receding Gums?
While there are regular toothbrushes that help combat gum recession, there are also electric toothbrushes that serve the same purpose albeit in a unique way. Here are some of the best electric toothbrushes available:
1 – Philips Sonicare 4100, electric toothbrush for receding gums
This is one of the most popular electric toothbrushes available on the market. The tested and trusted brush efficiently removes plaques from your gum line and teeth. According to a 2019 report, long-term use of electric toothbrushes such as Sonicare 4100 can help reduce the rate of gum recession. This in turn prevents tooth loss.
2 – Triple Bristle, electric toothbrush
Triple Bristle is designed to clean three-tooth simultaneously. It has a unique cleaning action to help offer an improved brushing experience and improve dental care. The electric toothbrush is soft on the teeth. It also removes plaque and prevents the build-up of bacteria.
3 – Oral-B Genius Series
Oral-B Genius Series has a set of features to ensure the reduction of gum recession. These features also help to prevent the build-up of plaques and bacteria. Some of these features include the Sensi cleaning head. It has an ultra-thin filament with normal bristles to remove plaques that may cause stress to the teeth. There's also a pressure sensor + smart ring.
This gives a red glow when the user applies too much pressure to brushing. Hence, it helps you keep things under control. In addition, the toothbrush has gum guard technology. The technology allows you to connect to Oral-B's app and gives feedback on any sign of gum disease. With this, you can detect when you are applying too much pressure.
Conclusion
Why let gum recession ruin your beautiful teeth and smile when you can do something about it? By using the right mouthwash, toothbrush, and an electric toothbrush, you can stop the spread of a gum recession if it's already in place. It also prevents it if it's yet to occur.
Other dental care procedures target tooth roots. An example is scaling and root planing. Gum surgery can also prevent gum recession thereby leading to a healthier, more beautiful dentition.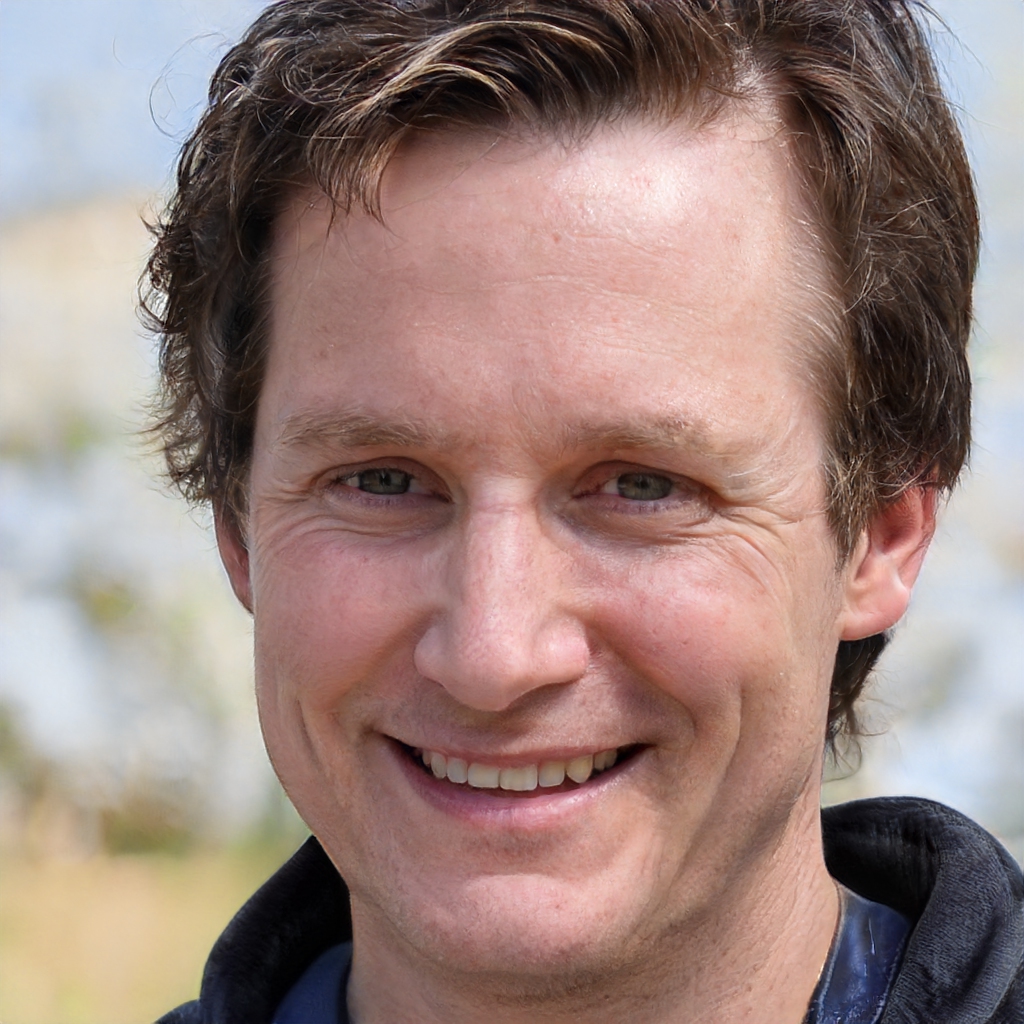 Dr Michael Jones is the proud founder of The Toothbrush Expert. He has been working as a dentist for 21 years now. Besides his work as a dentist, Michael wants to help people to find the right dental products. His goal is to provide everyone with honest expert reviews on all kinds of dental care products.