Gingivitis is a condition that affects adults above the age of thirty (30) years. Various factors are responsible for this condition. Some of which include poor oral care, certain medication, the use of tobacco, and aging. Fortunately, there are different gingivitis products that are useful in killing the bacteria and maintain gum line.
Interestingly, these products come in forms such as mouthwashes, toothpaste and Listerine. Appropriate use of these products alongside good oral hygiene will protect your gum tissue and prevent gingivitis.
Dental professionals recommend the use of good products to kill the bacteria that thrives on plaque and tartar. While is important you brush and floss and clean your teeth always, the use of the ideal products will prevent bad breath and keep your gums healthy.
Perhaps, you are looking for the perfect products to help you remove dental plaque or prevent tooth loss; you are on the right track! Below, you we would walk you through different products that are suitable for dental cleanings.
All medical content on this site, including this guide and other product reviews, is written by our team of experienced writers and researchers. All writers from The Toothbrush Expert are recommended and reviewed in the industry. You support us through our editorially chosen links, which earn us commission. Learn more

All of our picks have the American Dental Association (ADA) Seal of Acceptance.
Which Mouthwash for Gingivitis?
If you attend regular dental checkup, you must have been told that mouthwashes are necessary to prevent any form of gum disease. Does this sound incredible? Let's find out why.
Mouthwashes contain antimicrobial ingredients. As a rule, always settle for mouthwash products that contains fluoride, essential oils, chlorhexidine, carbamide peroxide, and cetylpyridinum chloride.
These ingredients can reduce the microbial load of the bacteria found in plaques and temporarily keep you safe from the risk of gingivitis. They can reduce the microbial load of the bacteria found in plaques and temporarily keep you safe from the risk of gingivitis.
A professional will always advice you to stay away from mouthwashes that contain alcohol because alcohol can alter the oral microbiome and cause more harm than good.
The use of an antibacterial mouthwash such as TheraBreath Healthy Gums 24-Hour Oral Rinse is ideal in getting to hard to reach places the bacteria is hiding.
In as much as there are lots of mouthwash products on the market, there is still a great need to understand the one that can help you fight dental plaque. However, dental professionals are in the position to recommend the best mouthwash for gingivitis.
The ingredients in mouthwash products are specially designed to save your teeth from decay while protecting your gums.
Best Toothbrush For Gingivitis
Best Mouthwash For Gingivitis
Best Toothpaste For Gingivitis
Oral-B Gum and Sensitive Care Electric Toothbrush, White
Listerine Antiseptic Cool Mint Mouthwash, 1.5 L, 50.72 oz (Pack of 2)
Crest Gum & Enamel Repair Toothpaste, Advanced Whitening, 4.1oz (Pack of 3) ( Packaging May Vary )
Best Mouthwash For Gingivitis
Listerine Antiseptic Cool Mint Mouthwash, 1.5 L, 50.72 oz (Pack of 2)
Any Traditional homemade products for gingivitis?
Prevention is better than cure. Gingivitis can be prevented at its earliest stage with the use of traditional products. You do not have to wait till inflammation occurs on your teeth and gum before you do what is appropriate.
There are different traditional homemade products that you can use to treat gingivitis. Nature has blessed us with lots of natural ingredients that are essential in the treatment of periodontial disease. Some of these products are lemongrass, tea tree, aloe vera, guava leaf and sage.
The liquid from these leaves are highly beneficial in preventing bad breath and maintaining your oral health.
Which Listerine Products for Gingivitis is Best?
Professional cleanings and regular dental checkup are necessary to remove plaque and tartar from the teeth. The use of an effective mouthwash like Listerine as well as brushing good oral hygiene will help prevent plaque buildup.
Maintaining effective oral care routine is incomplete without the use of a Listerine product. Listerine contains antiseptic properties that keep the mouth clean and fresh. Bearing in mind that the spaces in between the teeth can harbor various substances that may bring harm, it is necessary to use a Listerine product to protect the gum tissue and prevent gingivitis.
A good Listerine product for gingivitis is the Antiseptic Listerine Ultraclean. This product does not only keep the teeth white, it also provides protection against germs-causing gingivitis.
Which Toothpaste Products for Gingivitis is Ideal?
The use of appropriate toothpaste is beneficial in combating gingivitis and halting dental plaques. As a result, toothpaste that meets these criteria must contain ingredients like sodium fluoride, sodium bicarbonate, sodium lauryl sulfate and stannous fluoride.
While there are different toothpaste that can be used to combat gingivitis, the best toothpaste for gingivitis is the Crest Gum & Enamel Repair because of its ability to provide defense against plaque and tartar buildup. Furthermore, it protects the mouth from bacteria buildup after 3 hours of brushing.
Conclusion
In short, gingivitis is not a condition that should be treated lightly. This is because it may cause intense gum-related issues if not properly addressed. To this effect, dental professionals recommend the use of mouthwash and toothpaste products that can effectively combat gingivitis.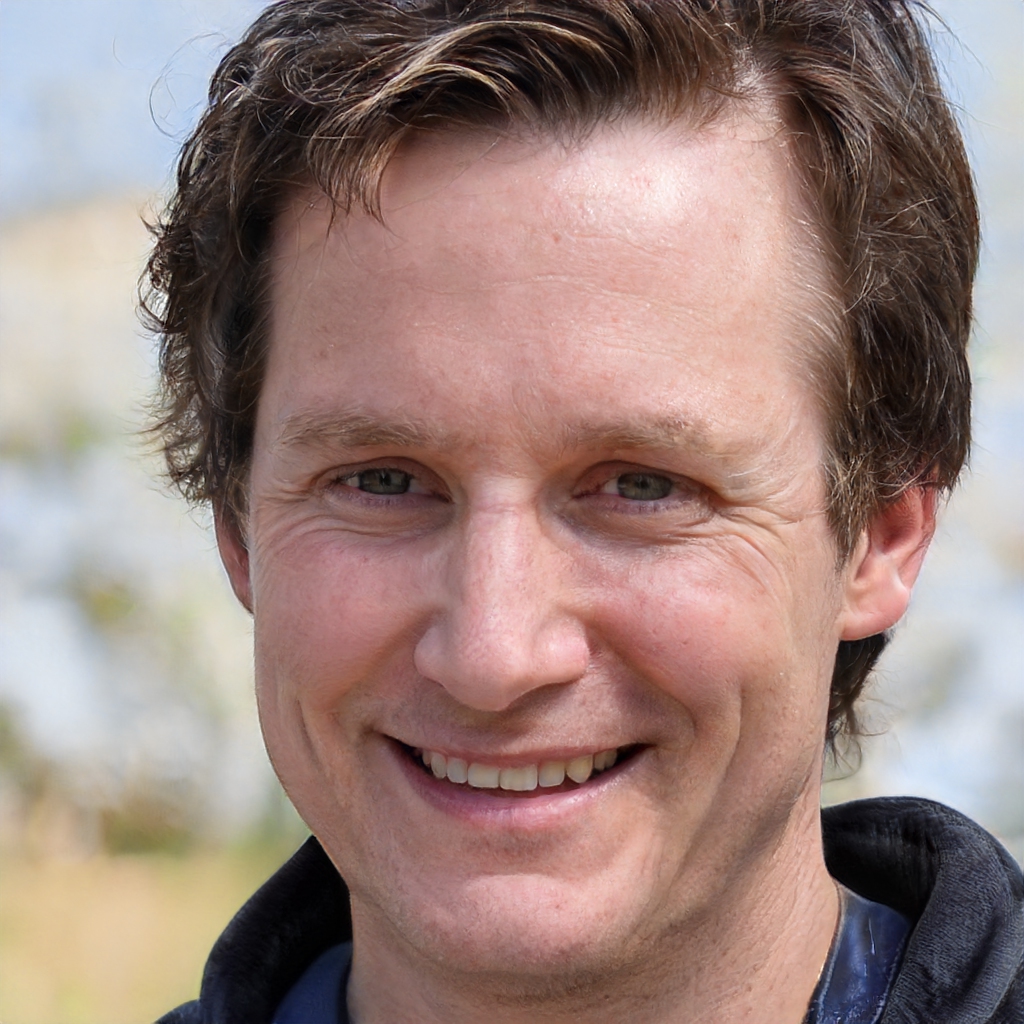 Dr Michael Jones is the proud founder of The Toothbrush Expert. He has been working as a dentist for 19 years now. Besides his work as a dentist, Michael wants to help people to find the right dental products. His goal is to provide everyone with honest expert reviews on all kinds of dental care products.