Denture adhesive is now a common fixation agent for many household dental emergencies. Although it has proven effective in providing temporary hold until professional help is sought, it cannot replace professional help.
It is not unusual to have a loose crown, bridge, or even a natural tooth. Interestingly, in most cases, temporary bridges and crowns are first installed while the dental technician manufactures the more permanent ones. While these temporary dental items can last up to three weeks, there are instances where they become loose and cause discomfort or pain.
Other times, it might even be a more permanent version of these dental installations or the natural tooth that has become loose. When this happens, and a patient still desires professional help, applying a denture adhesive can save the day.
All medical content on this site, including this guide and other product reviews, is written by our team of experienced writers and researchers. All writers from The Toothbrush Expert are recommended and reviewed in the industry. You support us through our editorially chosen links, which earn us commission. learn more

All of our picks have the American Dental Association (ADA) Seal of Acceptance.
What is Denture Adhesive?
Sometimes called day hold or dental glue, denture adhesive is a binding agent that works as cement for dental restorative implants such as crowns, dentures, bridges, etc. They can be made from various ingredients and give dental implants temporary or more permanent holding strength.
You will find the strongest denture adhesives in your local dental clinic, although there are many over-the-counter products like Fixodent and Super Poligrip that you can buy to give yourself a quick fix. What is most important when choosing the right denture adhesive for your use is the lack of any toxic ingredients, such as zinc, in the composition. This prevents you from getting exposed to any complicated health issues like numbness, paralysis, nerve damage, etc. Most of the denture adhesives are of course safe, but make sure you choose a well known brand.
Best Ultrasonic Denture Cleaner
Secure Waterproof Denture Adhesive - Zinc Free - Extra Strong 12 Hour Hold - 1.4 oz (Pack of 4)
Efferdent Retainer Cleaning Tablets, Denture Cleanser Tablets for Dental Appliances, Complete Clean, 126 Tablets
Fresh 'N Brite Denture Cleaning Paste, 3.80 Ounce (Pack of 4)
iSonic F3900 Ultrasonic Denture/Aligner/Retainer Cleaner for all dental and sleep apnea appliances, 110V 20W (tank no longer removable) , White , 0.4Pt/0.2L
Will Denture Adhesive Hold a Bridge?
Dentists use Dental bridges to replace one or multiple missing teeth by creating a bridge of artificial teeth over the missing teeth. The connecting or adjacent teeth mostly serve as support over which the new crown of the missing tooth or teeth rests. Typically, when bridging this dental crown over the missing teeth.
Your dentist may first fix the temporary bridge while making a more permanent one when installing the bridge. Your dentist installs this bridge using a dental dement fortified with extra strength, which is why bridges can last up to five to seven years. The cement or adhesive used here is not what you can find over the counter.
However, when the bridges loosen up over the years, using your regular denture adhesive can hold your bridges temporarily until you seek the right dental help you need. In most cases, the bridges would need total replacement.
Will Denture Adhesive Hold a Crown?
The best adhesive products on the market can hold dentures, crowns, and veneers for twelve hours. Although this sounds like a short time, wearers of these dental restorative objects can always reapply these adhesives until something more permanent is put in place.
Therefore, sealing with denture adhesive could provide the sustainable hold that can see you through a day when your crown becomes loose. Adhesives are only meant for dental emergencies and are not a long-term solution.
Although a loose crown isn't an emergency dental issue, it is important to keep the crown in place until you are given appropriate professional help. Also, if you have a temporary fix for your fashion denture or vampire fangs, denture adhesives can help you hold them in place for as long as ten to twelve hours.
Will Denture Adhesive Hold a Loose Tooth?
When the filling of your tooth breaks off or, due to other health issues, your teeth become loose; denture adhesives can temporarily restore strong grip and functionality to your teeth, pending the time you seek a more permanent solution.
Heavy-duty adhesives like cyanoacrylate can give your teeth a quick fix. However, if the tooth comes off completely, you will have a spare denture. Before seeking alternative dental restoration options, you may apply a denture adhesive to secure the denture in the area where you have lost a tooth.
Final Verdict
One of the major rules of thumb for users of denture adhesives is to always look for a zinc-free adhesive product. Many over-the-counter products have passed regulatory requirements and are suitable for home use, such as Secure, Fixodent, and Super Poligrip. You should consider these products and avoid using strong adhesives that are recommended for professional use only.
Furthermore, it is important to never sleep with denture adhesives still in your mouth. This may cause painful irritation along your gum line. No matter the hold time a product promises, take the adhesive off before bed. A simple rinse with warm water and mouthwash after removing the denture adhesives will help to disinfect the affected areas until your next dental consultation.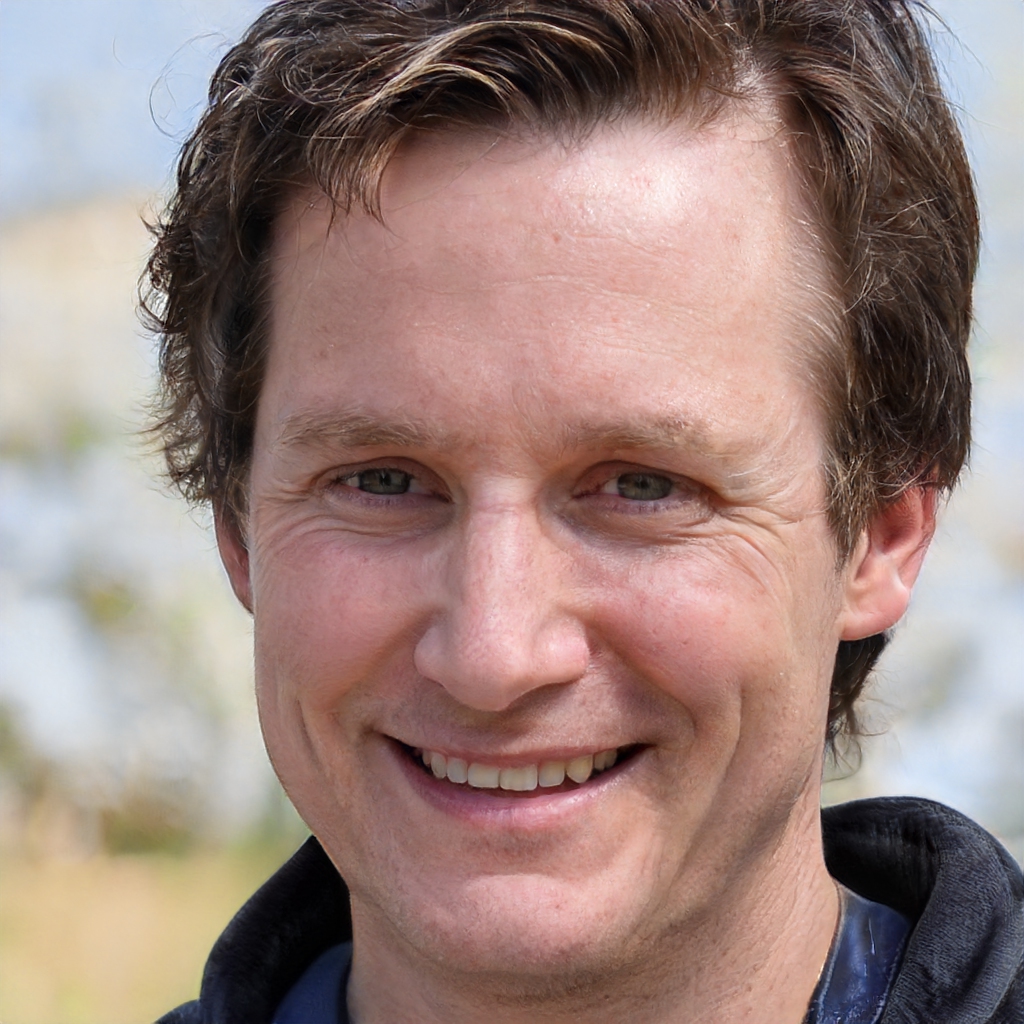 Dr Michael Jones is the proud founder of The Toothbrush Expert. He has been working as a dentist for 21 years now. Besides his work as a dentist, Michael wants to help people to find the right dental products. His goal is to provide everyone with honest expert reviews on all kinds of dental care products.