Here at The Toothbrush Expert, we are all about providing you with the best content about dental healthcare. We are a team of dental experts, dentists, and oral hygienists, looking to help you find the best dental products for you. We test all our products very thorough to make sure we recommend the best products. You can read all about our way of testing on our About us page. Besides our buying guides we also aim to educate our readers on all kinds of dental conditions to provide them with the best tips and tricks on how to maintain their dental healthcare. Explore all our interesting articles in the categories below!
Toothbrushes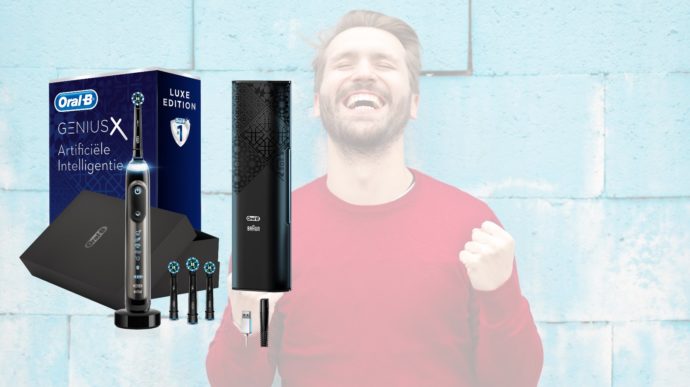 Swelling, bleeding gums, toothaches, plaque build-up, and bad breath are very common in people with receding gums and sensitive teeth….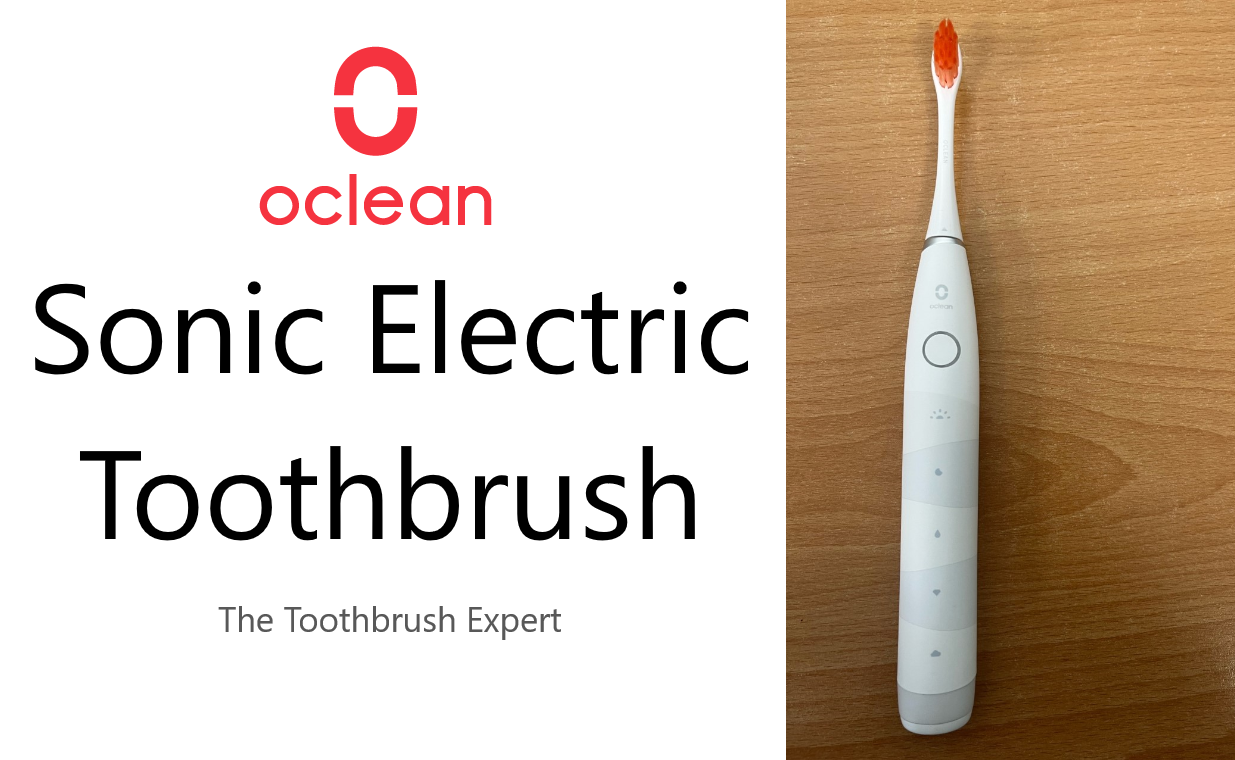 Brushing manually when you are in a hurry to meet an appointment can be pretty frustrating, especially when trying to…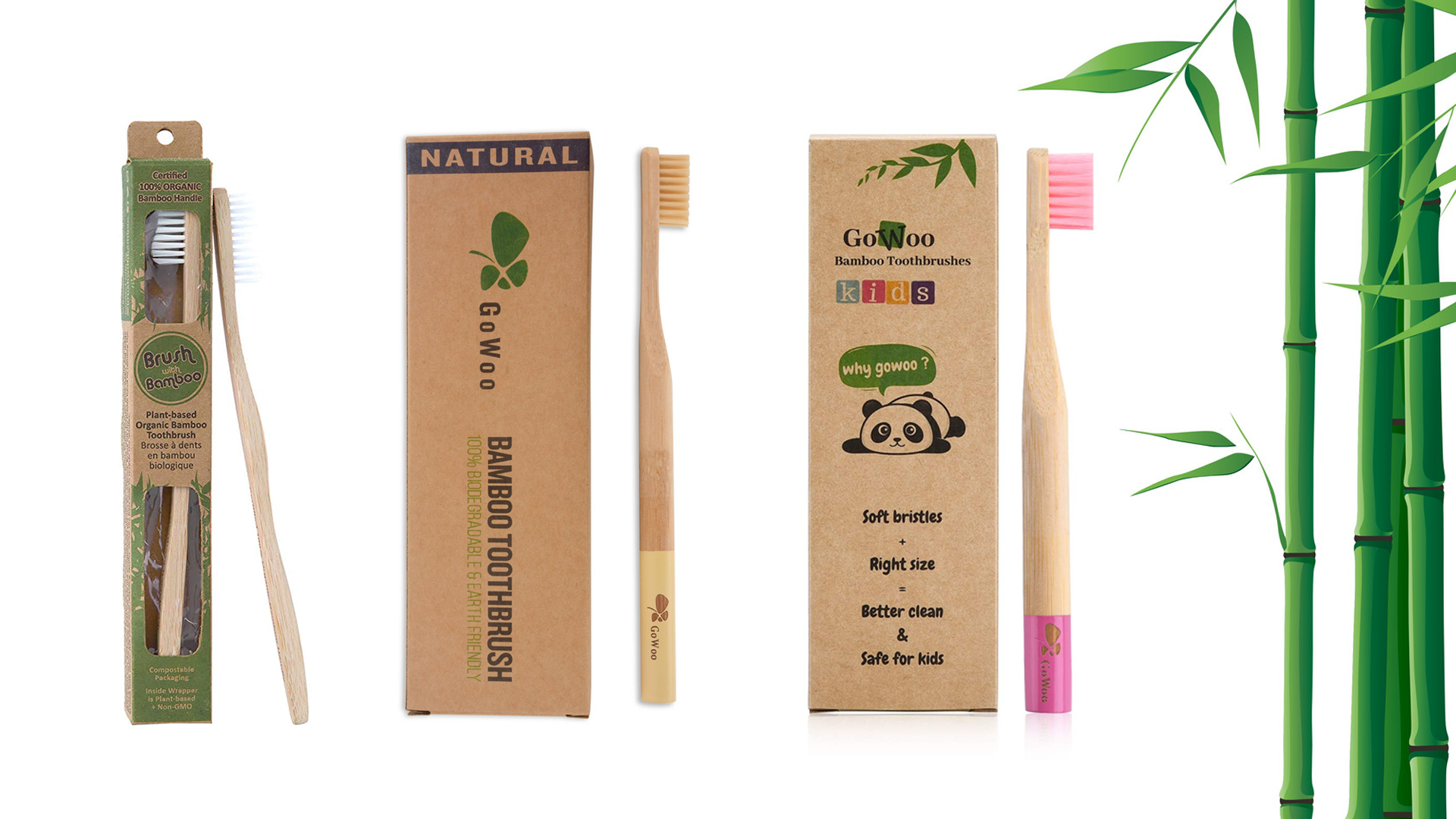 Finding the best bamboo toothbrush can be tough and confusing. There are several types and brands to choose from and you want…
Explore all toothbrush articles >
Dental Conditions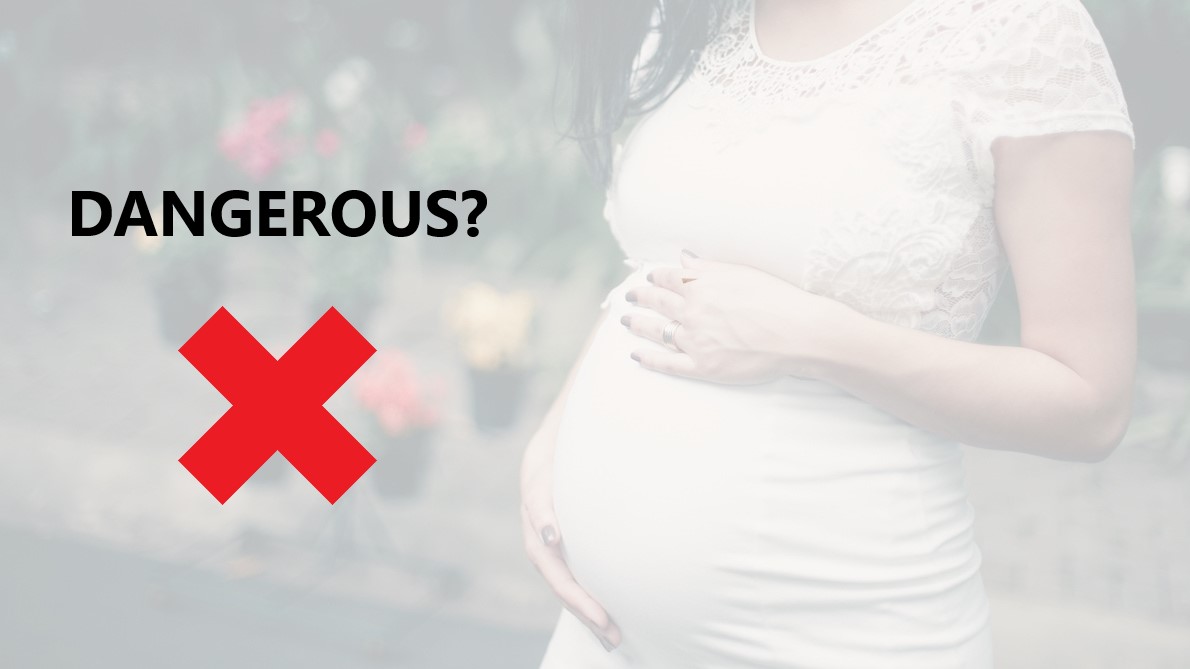 If dental professionals confirm you have gingivitis, will it affect your current health condition? This is an interesting question that…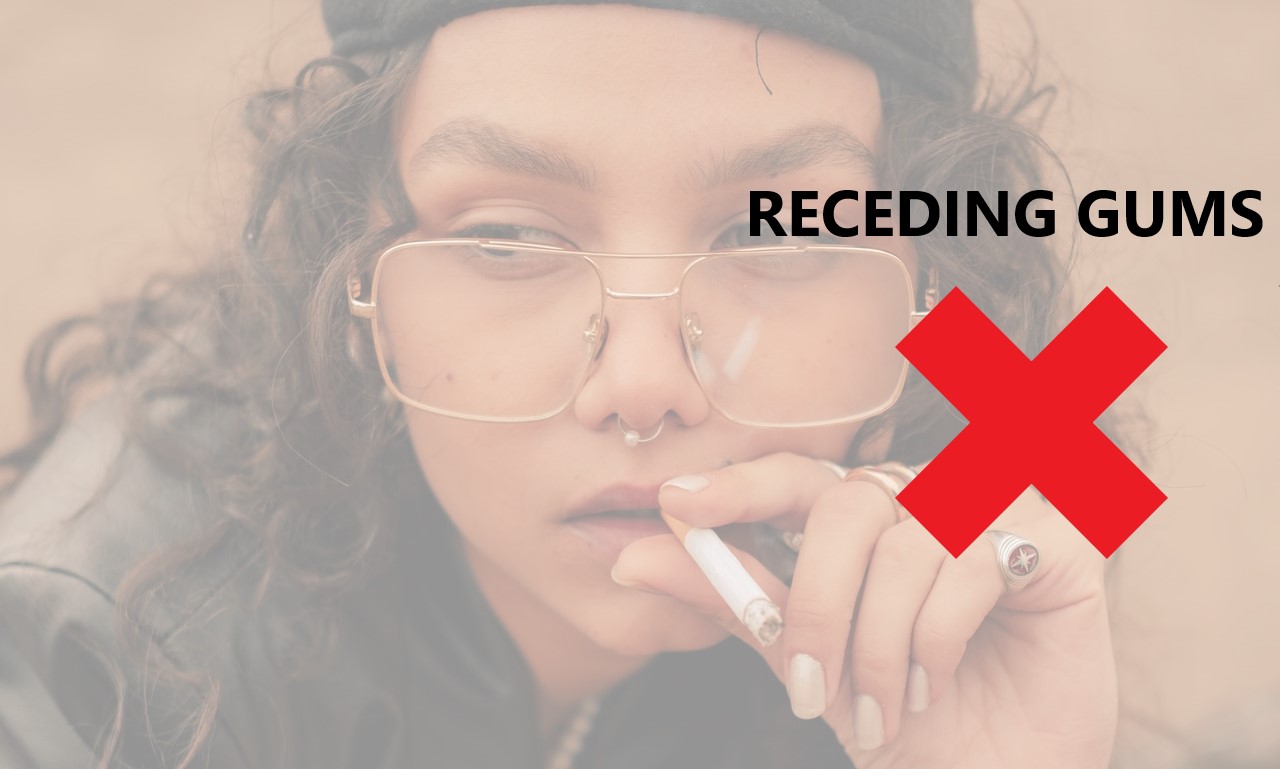 We all like to have the freedom to express ourselves and live our best lives. However, lifestyle choices such as…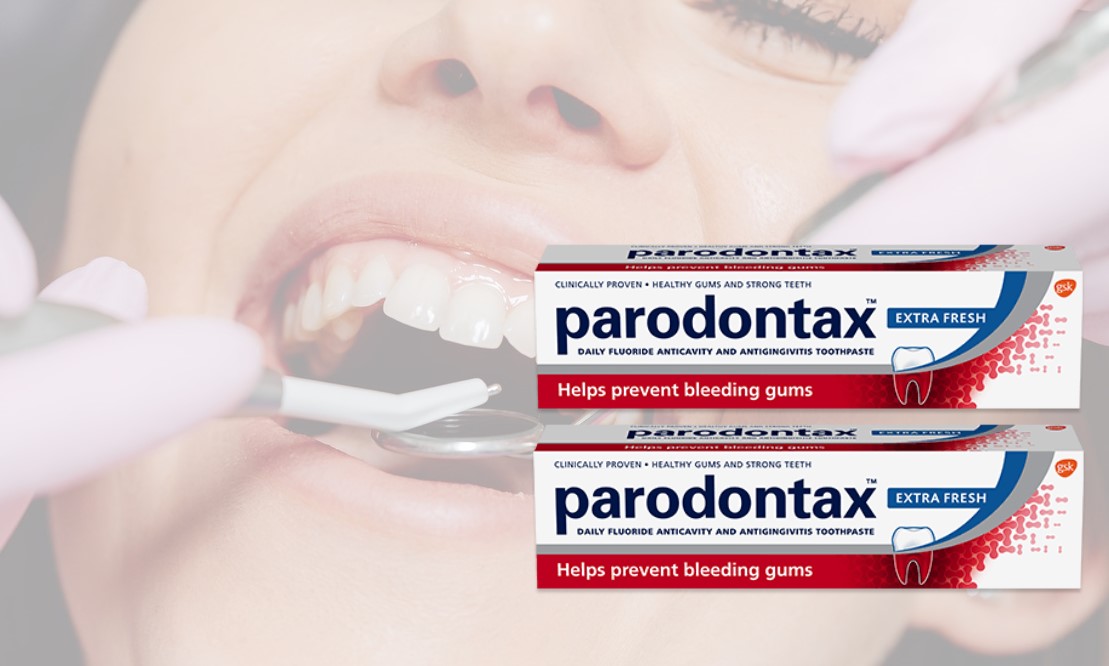 Gum recession, a result of periodontal disease occurs when the gum tissue surrounding the teeth starts to pull back or…
Explore all dental conditions articles >
Toothpastes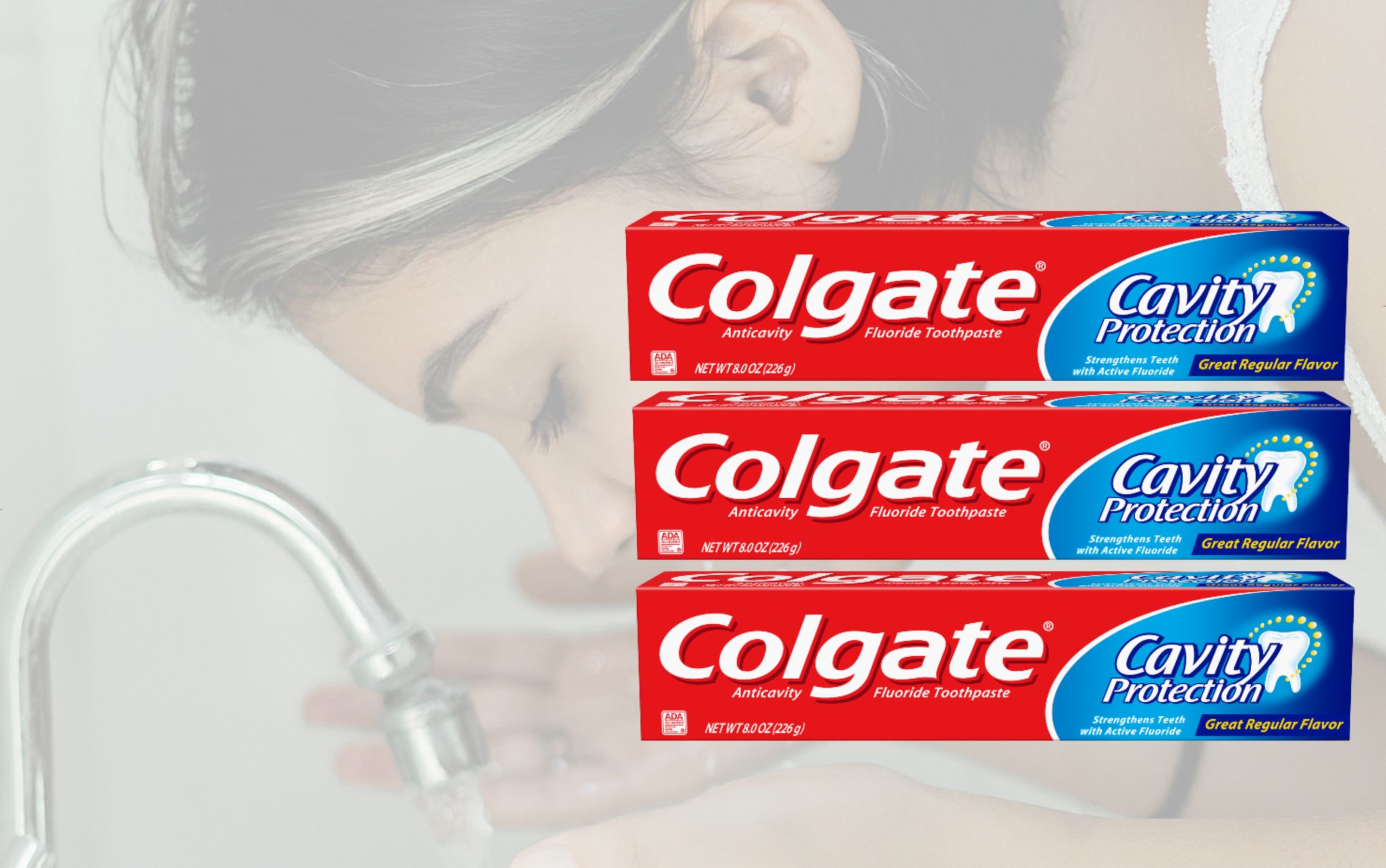 Tooth decay and cavities are severe oral health issues that require immediate steps to reverse. You don't need to visit the dentist before…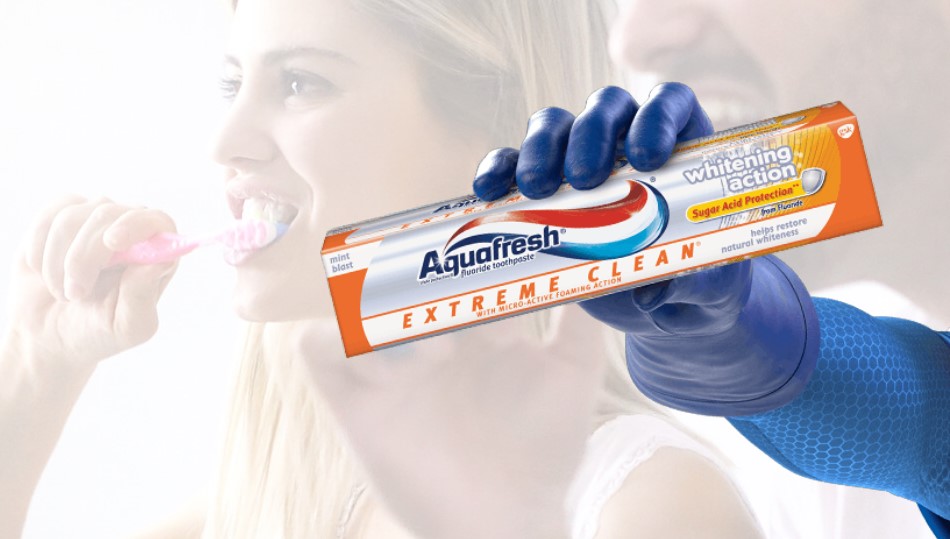 Cavities and tooth decay are among the world's most common oral problems. After extensive research, we have come up with…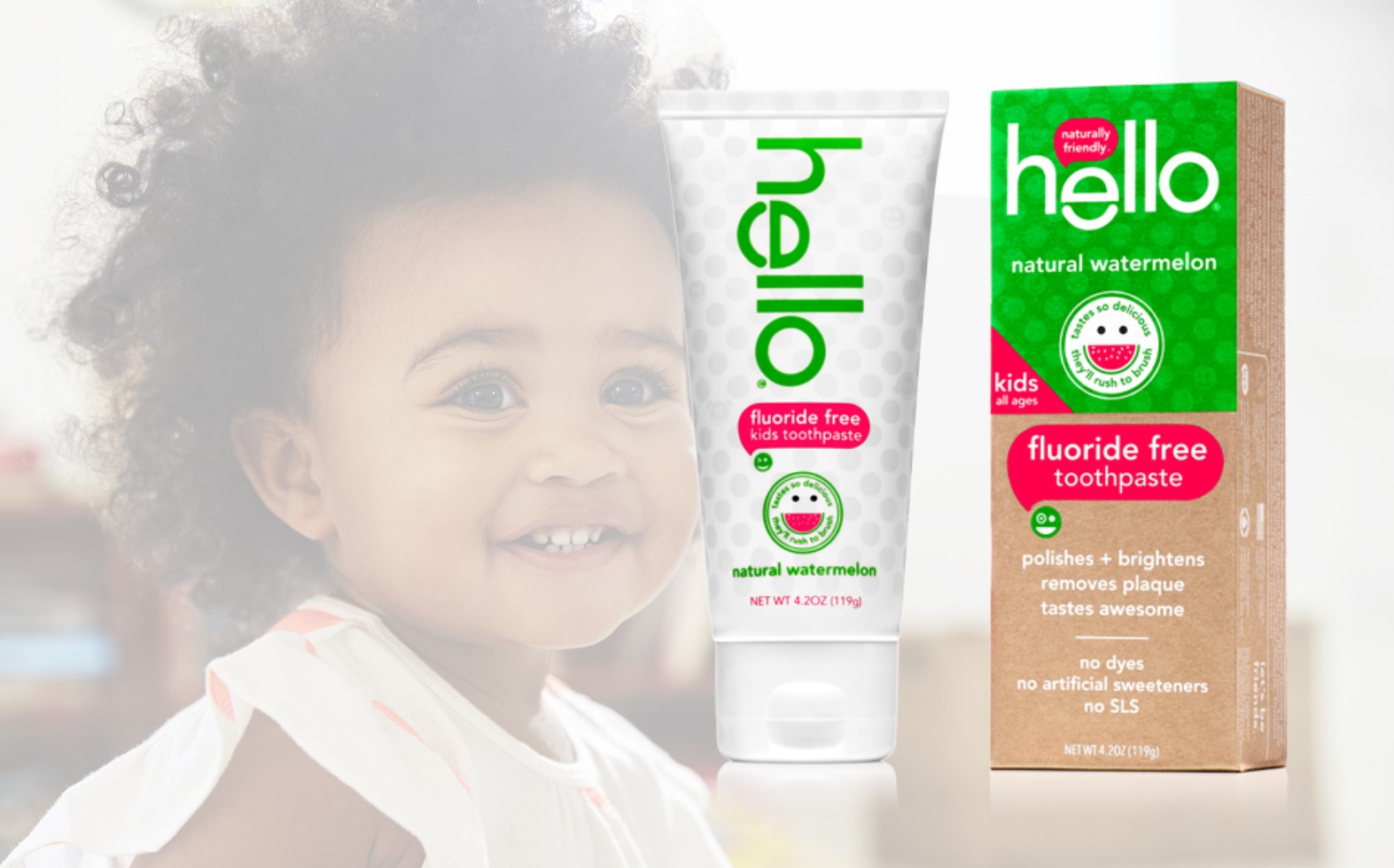 A happy pearly-white smile is crucial for everybody, even toddlers! Without the right toothpaste, getting toddlers to brush their teeth…
Explore all toothpaste articles >
Explore all our other categories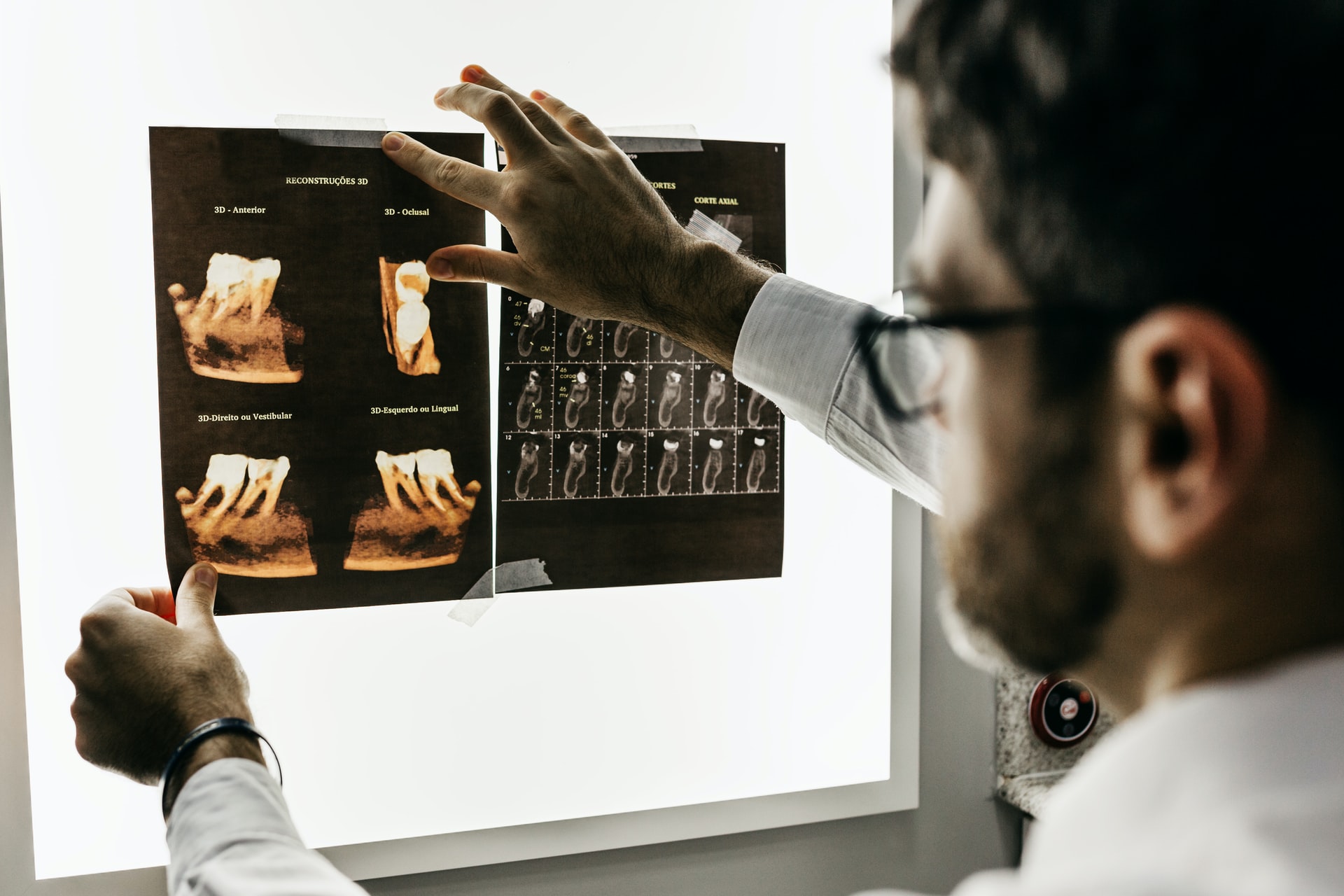 About us
Hey! Welcome to The Toothbrush Expert. The best place for all the questions to your dental related questions. We try to educate our readers on all dental healthcare related topics. Go ahead and explore our articles. Missing a topic? Please reach out to our team and we'll make sure we add it to our platform.