You can find attachments for your Oral-B electric toothbrush or mouth shower here. It is best to replace Oral B brush heads every 10 to 12 weeks before bacteria accumulate. Compare the best Oral B brush heads here:
All medical content on this site, including this guide and other product reviews, is written by our team of experienced writers and researchers. All writers from The Toothbrush Expert are recommended and reviewed in the industry. You support us through our editorially chosen links, which earn us commission. Learn more

All of our picks have the American Dental Association (ADA) Seal of Acceptance.
Quick Overview – Oral-B toothbrush heads (comparison)
Just in case you want to skip the long and detailed review of what is the best Oral-B brush head in each category, here it is:

1 – Braun Oral-B – cross action replacement toothbrush heads
Pros
New Toothbrush head in the Oral-B product range
Perfectly angled bristles to remove plaque and clean teeth
Compatible with
Compatible with all rotating and oscillating toothbrushes (except Sonic/Pulsonic)
Quantity: 10
2 – Braun Oral-B – Sensi Ultrathin replacement electric toothbrush heads
Pros
Special extra soft flexisoft bristles
Suitable for sensitive teeth and gums
Brush hair indicator: discolor when they are due for replacement
Compatible with
Fits all Oral-B toothbrushes – except the Pulsonic and the Sonic Complete
Quantity: 10
3 – Braun Oral-B – genuine original precision clean replacement toothbrush heads
Pros
Special soft blue Precision hairs give way
Dark blue bristles reach deeper between teeth and molars
Brush hair indicator: discolor when they are due for replacement
Compatible with
Fits all models with rotating cleaning system
Quantity: 10
4 – Braun Oral-B – 3D white electric toothbrush replacement brush heads
Pros
Gently removes deposits on the tooth surface to naturally whiten the teeth
Deep cleaning
Developed to remove staining
Compatible with
Suitable for all Oral-B rechargeable toothbrushes with a rotating brushing system, excluding sonic toothbrushes.
Quantity: 4
5 – Generic Oral-B Compatible – electric toothbrush replacement brush heads (TIP)
Pros
Brushes places where normal toothbrushes can not reach
Cheap alternative
Compatible with
It fits Oral-B PRO 500, Oral-B 1000, Oral-B 3000, Oral-B 5000, Oral-B 6000, Oral-B 7000, Oral-B 8000 & Oral-B Vitality
Quantity: 12
6 – Oral-B iO toothbrush heads ultimate clean
Pros
Specially designed for the Oral-B iO
Ultimate Clean Replacement Heads
4 Pack
Last longer
Compatible with
Only – Oral-B iO compatible
Quantity: 4
Oral-B brush heads
You have come to the right place at thetoothbrushexpert.com for Oral-B attachment. Oral-B is known for striving for professional products. They weigh exactly what it takes to make a cleaning tool for every tooth. All Oral-B attachments ensure a different result.
The well-known round Oral-B brushes
You will find them everywhere. The round Oral-B brush heads. You will find them in a lot of advertising spaces on the internet that's because the quality is really high. The big advantage of brushing with a round brush head, it can reach all areas of the mouth. The round brush heads all fit on the Oral-B electric toothbrush.
There is a brush head for every tooth. Do you have sensitive teeth? Then go for the Sensitive or the Sensi UltraThin brush head. Do you want effective dental plaque removal? Then the Cross Action brush head is for you. Do you want the teeth to be polished as good as at the dentist's? Then the 3D-White brush is something to think about.
There are even more choices. Browse the best Oral-B brush heads page to discover which one is best for you!
Brush with an elongated Oral-B brush head
There are a number of elongated brush heads from Oral-B. One of these Oral-B attachments is part of the normal electric toothbrushes. This is the Oral-B attachment Trizone. Oral-B has made it elongated, to satisfy the lovers of brushing with a manual toothbrush. He polishes exactly the same, but with the benefits of electric brushing.
The other two elongated brush heads are the Sonic Complete and the Pulsonic Complete. These are not for the normal electric toothbrushes, but for the toothbrushes with the same name. These are sonic toothbrushes. The only ones in the Oral-B range.
Oral-B attachment for your Oral-B mouth shower
Oral-B is not only a leader in electric toothbrushes and toothbrush heads. They also have Oral-B mouth showers. To use a mouth shower, you also need attachments for this.
The Waterjet attachment nozzles are used with the MD16. A Waterjet attachment only sprays water. You use the Oxyjet attachment nozzles with the MD20. An Oxyjet attachment nozzle sprays water in combination with bubbles.
Oral-B brush heads replaced on time
It is important that you replace the Oral-B brush head after 10 to 12 weeks, as bacteria will accumulate. The bristles become less stiff, so the use of the brush head is no longer useful. If you didn't find your oral b brush head we have another blog with even more oral b replacement heads.
Personal advice about Oral-B at Thetoothbrushexpert.com
The choice is large and therefore we are always ready to give you personal advice. You can always mail us via the e-mail address [email protected].
Final verdict
Have you already made a choice for yourself? You can easily place your order on Amazon Toothbrush. Ordered before 00.00 p.m. on a working day, it will arrive the next day!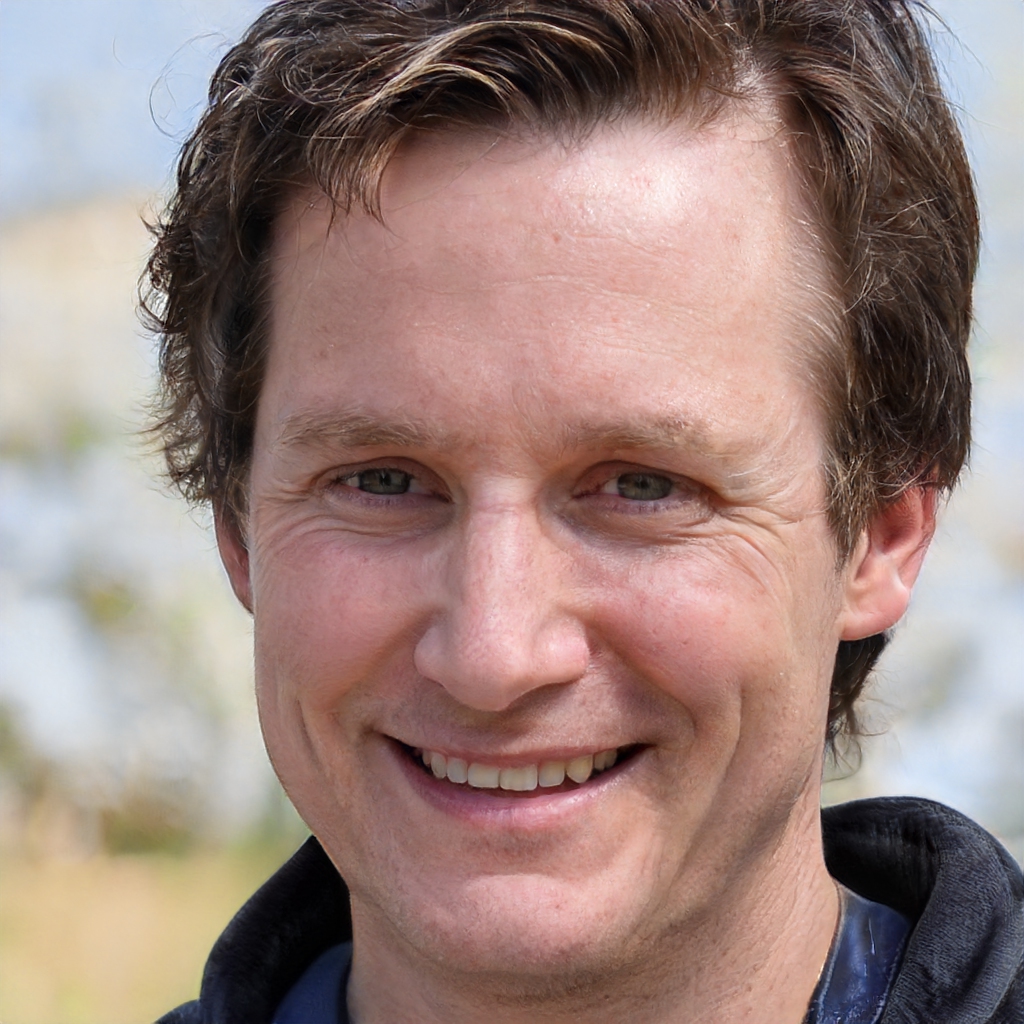 Dr Michael Jones is the proud founder of The Toothbrush Expert. He has been working as a dentist for 21 years now. Besides his work as a dentist, Michael wants to help people to find the right dental products. His goal is to provide everyone with honest expert reviews on all kinds of dental care products.