Receding gums aren't appealing. They disrupt and distort the gum line, expose the tooth root and cause tooth elongation. This leaves you feeling self-conscious and unable to smile widely. But beyond being unattractive, receding gums can also lead to serious health complications. This includes damage to bone and tissue structure, tooth damage, and even tooth loss.
But if gum recession is noticed early enough, then the process can be halted, or prevented from getting worse. If you suffer from gum recession or wish to know more about this gum disease then you should read on to find all the answers you seek.
All medical content on this site, including this guide and other product reviews, is written by our team of experienced writers and researchers. All writers from The Toothbrush Expert are recommended and reviewed in the industry. You support us through our editorially chosen links, which earn us commission. Learn more

All of our picks have the American Dental Association (ADA) Seal of Acceptance.
How do Receding Gums Start?
Gums can wear off and become pushed back, thus exposing the pink tissue shielding the root of the teeth. Also, if a tooth stays in an awkward position, it can lead to the gums around the tooth receding. Receding gum is one of the forms of periodontal diseases. Exposing tooth roots poses a health concern. This exposes the teeth to infection, tooth loss, and decay.
Receding gums don't just appear out of the blues. They occur when the gums push back from the teeth, thus exposing more parts of the teeth including the tooth root. When gums recede, gaps form between the teeth and the gums. This leaves room for bacteria to breed in these gaps and can lead to wearing off of the teeth and periodontal disease.
Some signs indicate the start of receding gums. The symptoms of receding gums include:
Can Receding Gums Grow Back?
According to the California Dental Association (CDA), three out of every four people suffer some form of periodontal disease among which is receding gums. Periodontal disease is an advanced form of gingivitis that results from the accumulation of plaque and bacteria in the teeth and gums. As time progresses, the stuck-on plaques and bacteria damage the gums and cause them to recede from the teeth. In serious cases, it forms pockets between the gums and teeth, thus creating room for more plaque and bacteria to form.
Sadly, once a gum recedes, it's difficult for it to grow back by itself. However, several treatments can help with the problem. The right treatment can help cover exposed tooth roots, fix back the gum line, enhance one's smile, and generally promote oral health.
Are Receding Gums Reversible?
Once gums recede, reversing them naturally is usually possible. The tissues and gums never go exactly back to how they were. However, people can take certain steps to ensure the gum recession will be in good shape again. Also, a surgical reversal can be deployed to tackle the problem.
Here are some tips that can help:
Proper Brushing and Flossing
The success of the treatment largely depends on how the gum recession came to be. The first step to preventing gum recession from going worse is by discussing one's dental habits with a dentist and adopting the recommendations and medications given. Such recommendations may include to brush your teeth properly, using the best toothpaste for receding gums, and frequent brushing and flossing among other dental care techniques. There are special devices on the market that brush and floss at the same time a good product when you are struggling with receding gums.
Preview
Best Choice
Preview
Waterpik Complete Care 9.0 Sonic Electric Toothbrush with Water Flosser, CC-01 White, 11 Piece Set
Waterpik Sonic-Fusion 2.0 Professional Flossing Toothbrush, Electric Toothbrush and Water Flosser Combo In One, White
Waterpik Ultra Water Flosser
Best Choice
Preview
Preview
Waterpik Complete Care 9.0 Sonic Electric Toothbrush with Water Flosser, CC-01 White, 11 Piece Set
Preview
Preview
Waterpik Sonic-Fusion 2.0 Professional Flossing Toothbrush, Electric Toothbrush and Water Flosser Combo In One, White
Preview
Preview
Waterpik Ultra Water Flosser
Use of Mouthwash
People with gum recession can also use a plaque-attacking mouth rinse. This helps target plaques in the teeth; it removes these stubborn plaques, thus eliminating the accumulation of bacteria and by extension preventing gum recession.
Use of Dental Picks
Dental picks are another option to explore. It helps clean areas that are hard to reach.
Although mild gum recession may seem unserious at the beginning, even the mildest cases if left untreated can increase the chances of bacteria breeding in gum pockets after which sign of gum disease starts to show. Mild gum recession isn't an automatic indication of gum disease. Therefore, tackling it from the beginning and preventing escalation is possible.
Deep Cleaning and Surgery
Dentists can also apply other deep cleaning procedures like scaling and root planing to treat gum recession and prevent it from spreading further. Gum grafting can also be deployed in more serious cases to restore lost and soft tissues; this is a surgical procedure that involves taking gum tissues from other parts of the mouth. The newly harvested tissues are then implanted in the affected area and left to heal. This gives the teeth a natural look and also protects the gum and teeth.
Other similar gum surgery also exists. For instance, persons with gum recession can undergo flap surgery. This involves making a small incision on the gum tissue to remove plaques and bond the tissues. After this, a gum-colored resin is applied to the affected tooth root to improve its appearance and offer protection.
Will receding gums cause tooth loss?
Receding gums create several issues that can eventually lead to tooth loss. When the gum recedes, gaps or pockets form in between the gum line and the teeth, it making it easy for disease-causing bacteria to accumulate. If the bacteria are not treated on time, the tissue and bone structure of the teeth can get seriously damaged, causing damage such as tooth loss.
But beyond tooth loss, the accumulation of bacteria in the gaps caused by receding gums can cause tooth decay and other accompanying issues. The decayed tooth is most likely to fall off as a result of tooth decay. In addition, the accumulation of the bacteria can cause other gum diseases which can harm the teeth.
Conclusion
Although gum recession is quite common, it can become a problem if it's left untreated for a long time. Rather than let it become a part of your normal life, you can take actionable steps to prevent gum recession.
Once something feels or looks odd in your mouth, teeth, and gum, pay a visit to your dentist and have it checked immediately, this timely step can prevent further damage and tooth loss. By applying the knowledge gained in this article, you can prevent and protect your gum from gum recession.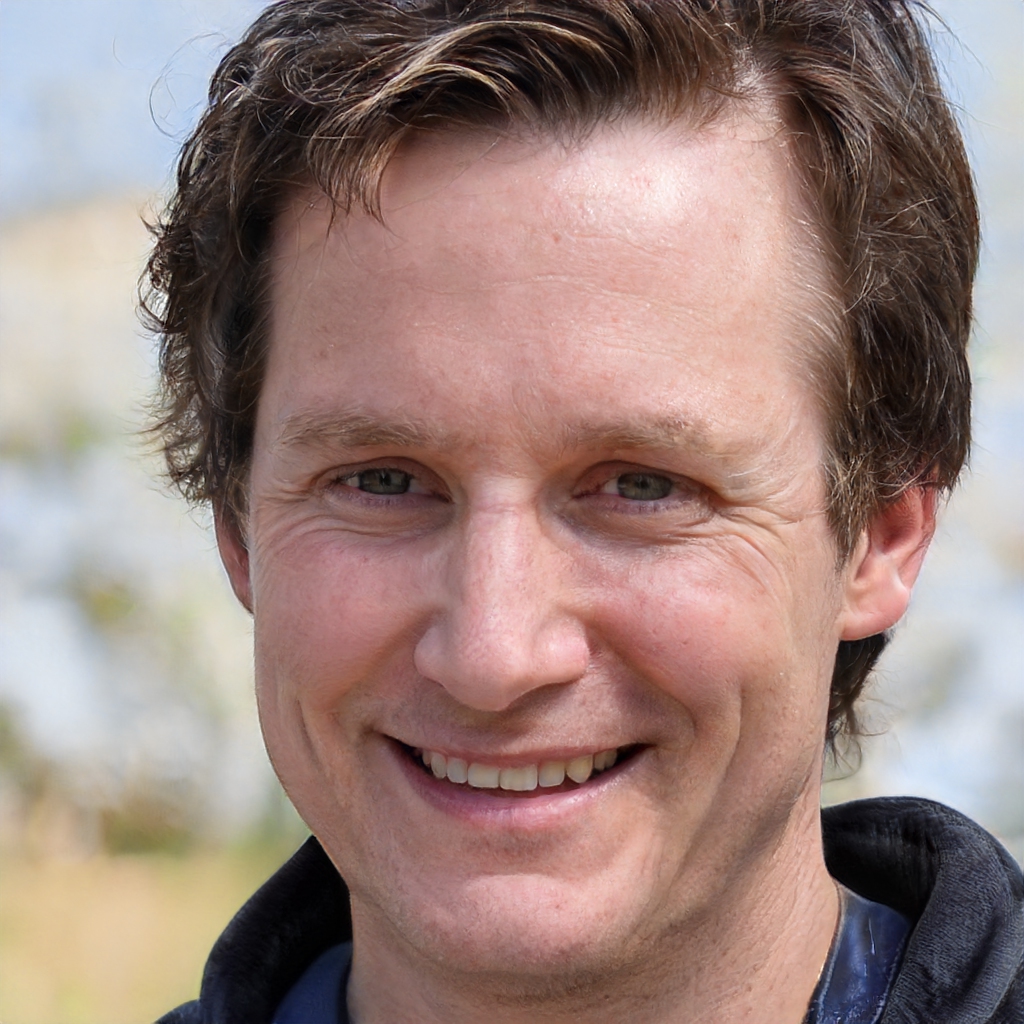 Dr Michael Jones is the proud founder of The Toothbrush Expert. He has been working as a dentist for 21 years now. Besides his work as a dentist, Michael wants to help people to find the right dental products. His goal is to provide everyone with honest expert reviews on all kinds of dental care products.